Back
Maximize Brand Impact on Snapchat: Follow the Durex Road
As the exclusive reseller of Snap in Romania, Httpool helped one of the most famous brands in the world, Durex, to develop and implement a highly successful campaign on Snapchat in Romania, Bulgaria, and Hungary.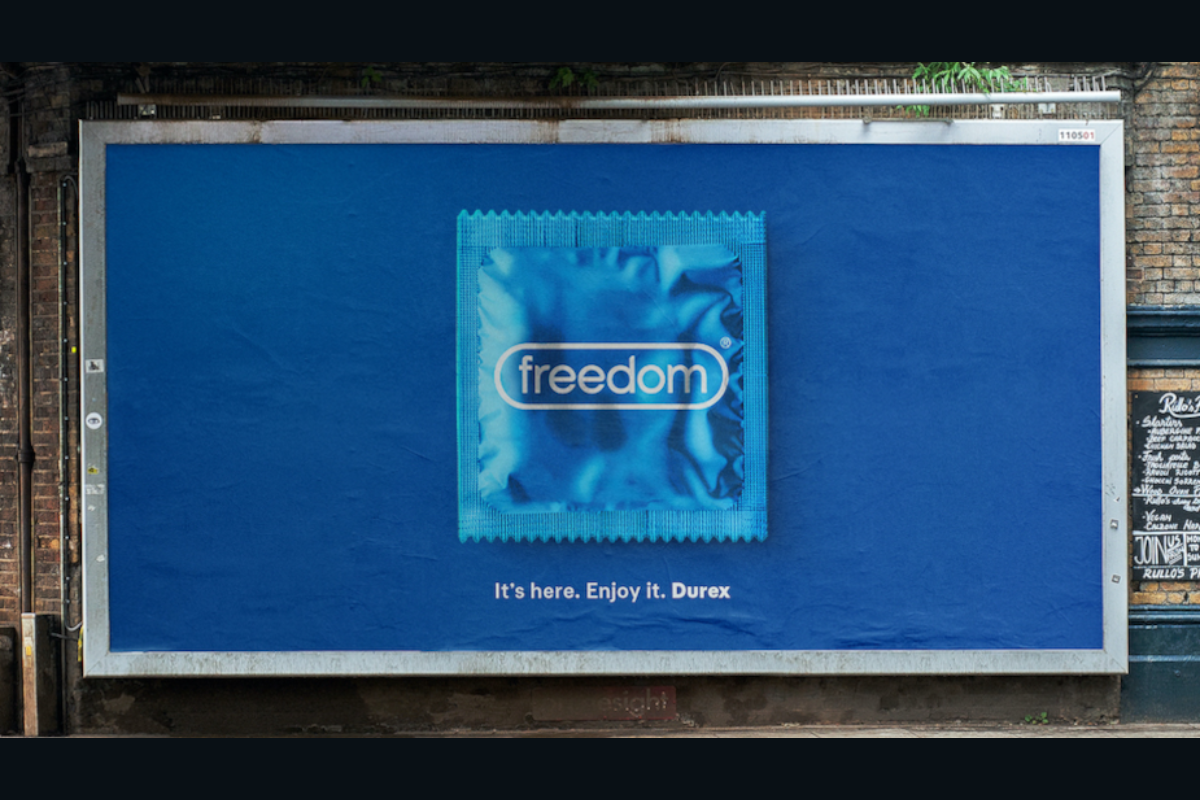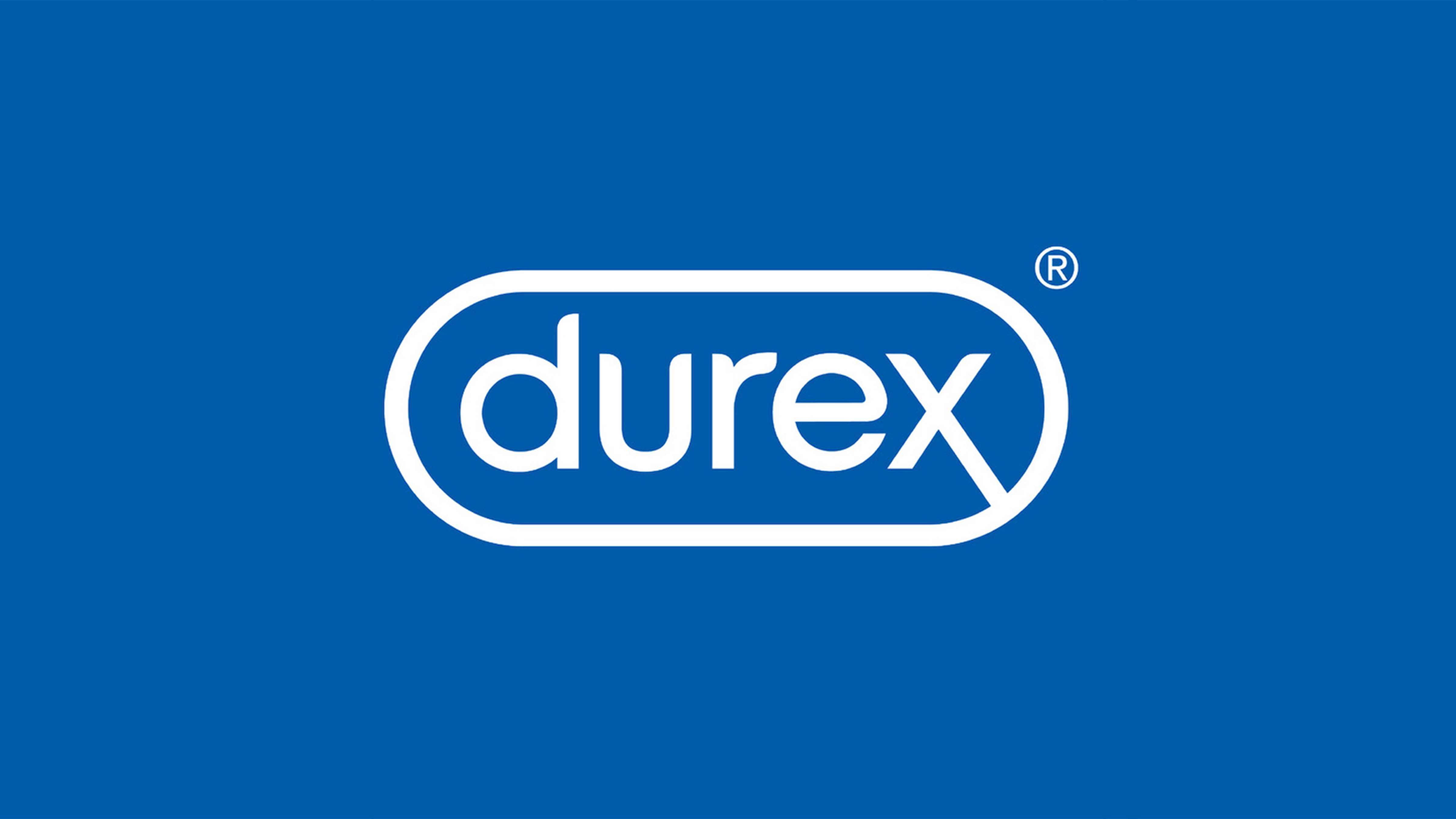 The Objective
In order to secure a maximum impact, Httpool and Durex worked together to select their period of relevance, and they selected February. With sights set on the first advertising holiday of the year, Valentine's Day, they began their strategy planning. The next phase was developing the campaign message and creating innovative ways to promote this. Thus, following the concept of 'Be wild every day, don't wait for Valentine's Day', Httpool proposed the use of a complementing interactive game, later named 'What kind of lover are you?
The Solutions
With the message, method of delivery, and the timing set, the team shifted focus towards defining the best approach in terms of ad mix for the campaign.
Httpool's proposal was a newly formulated mix of formats which they believed would maximize the impact:
Lens – to drive engagement, incorporated into the interactive game.
Snap Ads – to drive awareness and purchase intent.
Story Ads – to drive awareness and boost the engagement, by redirecting the users to the Lens activation.
The Results
The results achieved were above and beyond expected targets!
Lens Results:
Almost 2X more impressions than initially estimated.
3X higher engagement rate versus Snap lens benchmark.
Almost 2X more play time with the game vs Snap benchmark.
All achieved with almost 1⁄2 of the CPM compared to initial planning.
Snap Ads Results:
Achieved up to 3.59% CTR, 3X higher vs Snapchat benchmark of 1%.
Story Ads Results:
Producing 57.48% completion rate, which is 2X higher vs Snap benchmark of 25%, driven mainly by the placement. The ads were placed within the 'discover stories' section, leading to higher chances of the ads being seen by consumers.
Other success stories
All success stories