Back
Httpool by Aleph optimizes Klinio's advertising efficiency with Twitter Solutions
Klinio (@klinioapp) specializes in helping people manage diabetes and gain control over their bodies pre-diabetes. Their app also guides you through the journey of weight loss, giving daily updates on diet and eating habits. The company's noble objective is to aid people in their healthy lifestyle, and their app also provides resources for completing your body goals with its personalized assistant function.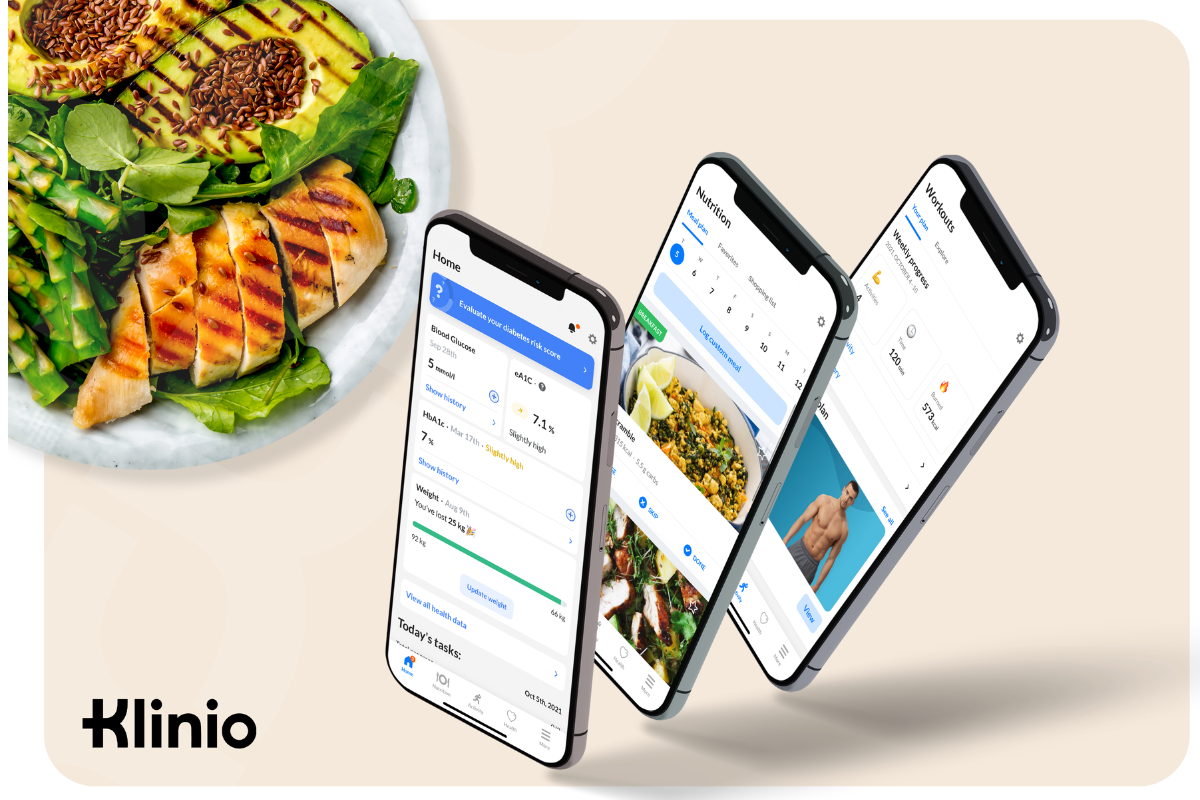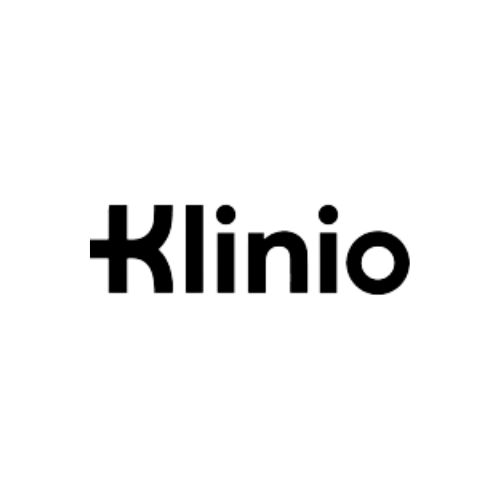 28%
lower cost per purchase
13%
lower cost per site visit
10%
lower cost per link click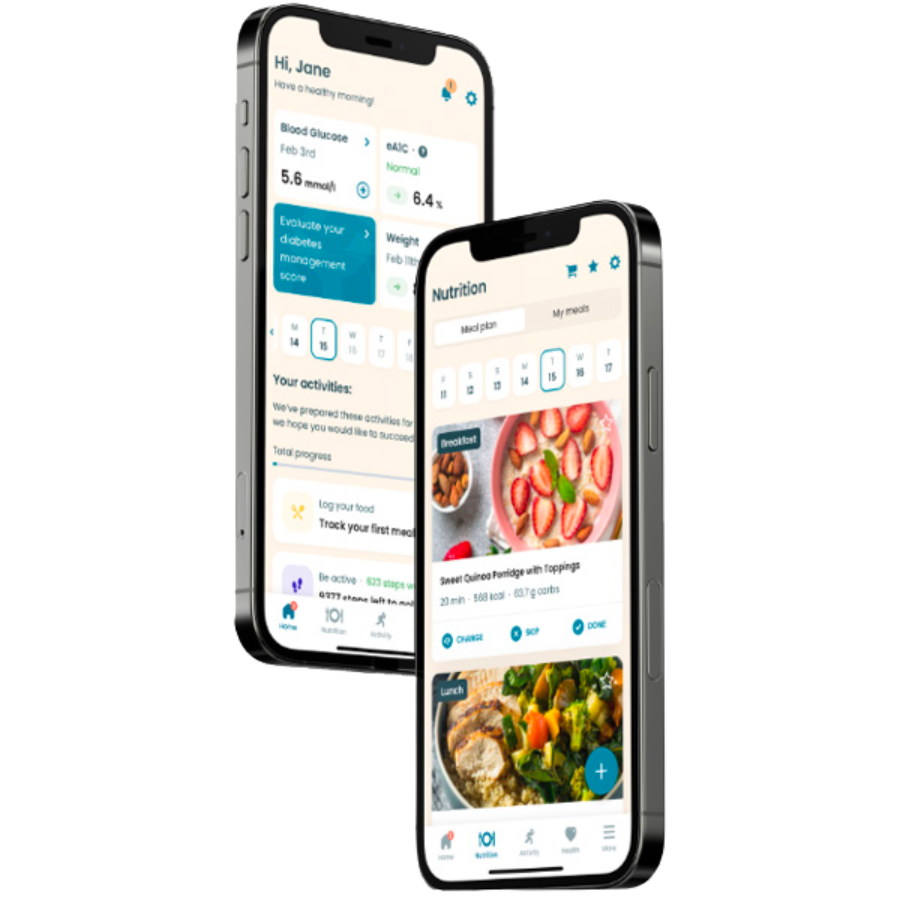 The Objective
The campaign needed to optimize cost-per-acquisition while funneling audiences to Klinio's landing page. With Twitter's advertising solutions, the campaign could achieve more efficiency and maximize the value of Klinio's investment.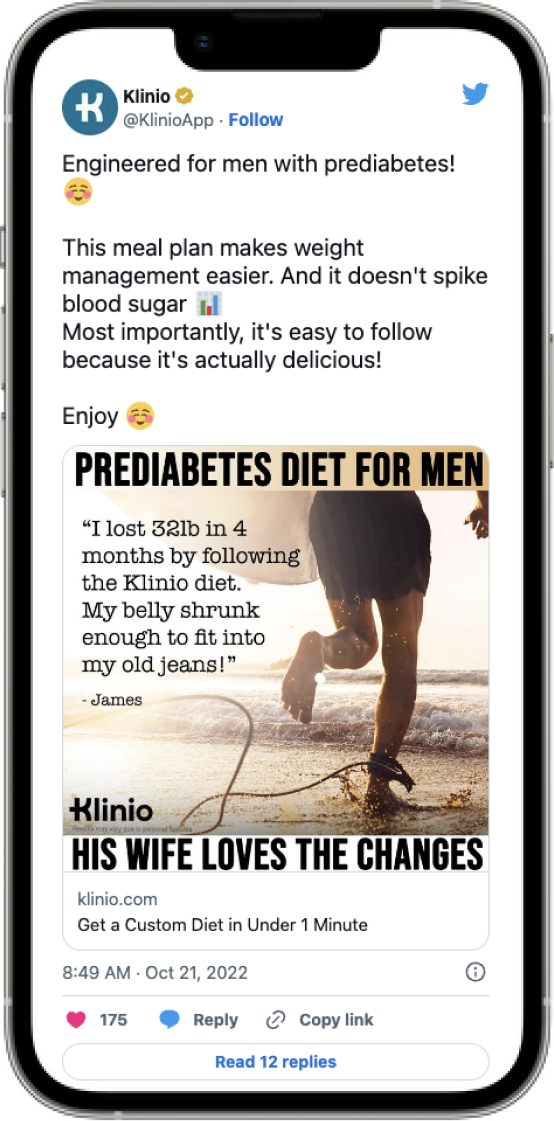 Klinio targeted broader audiences, allowing them to utilize the most from the platform's algorithm, which led to better ads performance.
The Solutions
Klinio experimented with a revamped version of Twitter's Website Conversion Optimization (WCO). This solution improves advertisers' ability to convert and prioritize lower-funnel website action, such as add-to-cart or purchase intent.
At first, Klinio set out three campaigns targeting different sets of audiences to understand which groups responded with the most engagement. Httpool by Aleph helped Klinio focus on valuable metrics and ignore other barren noises.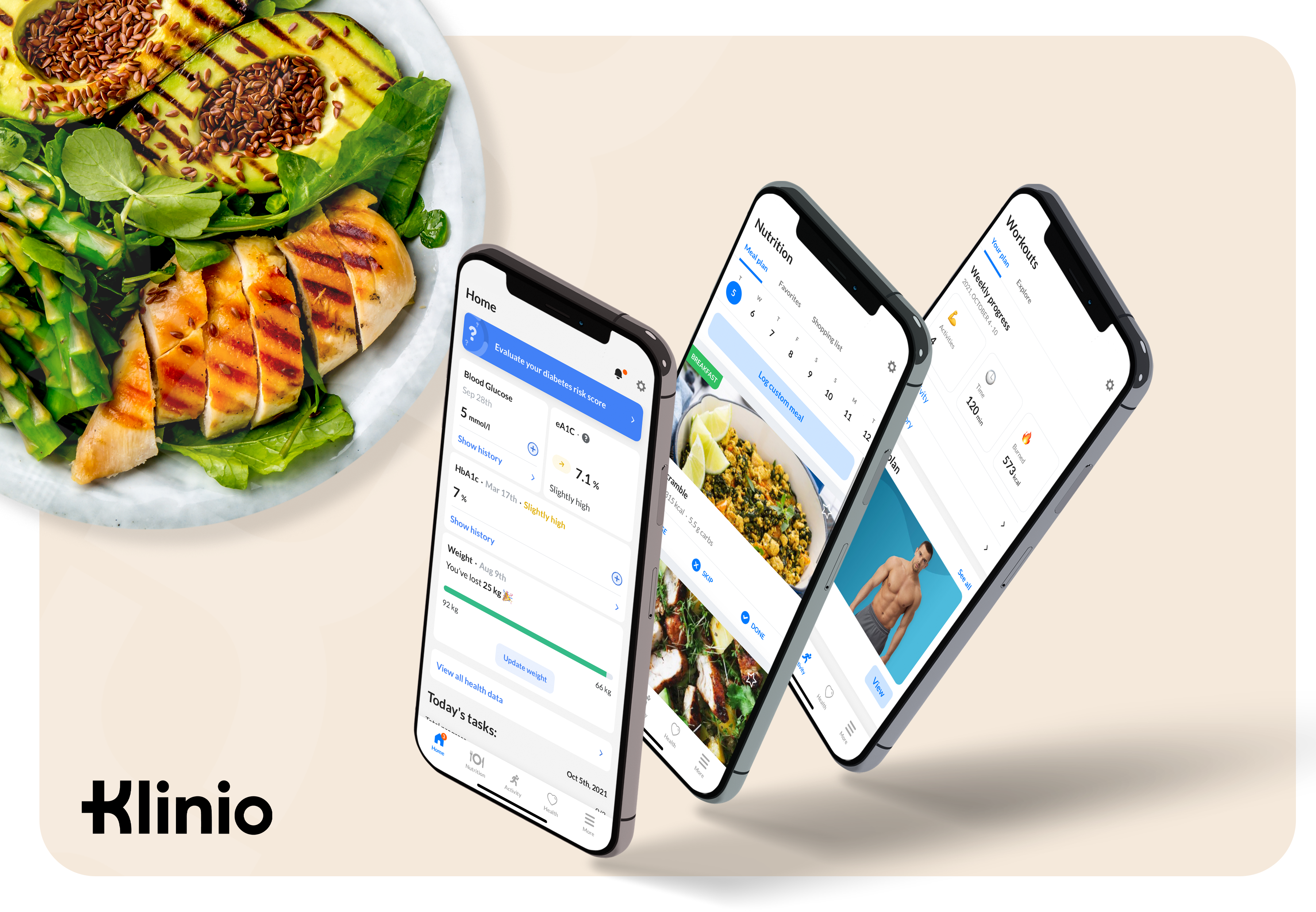 The Results
Twitter's Website Conversion Optimization provided Klinio with more efficiency and improved optimization of their advertising efforts on Twitter. Compared to previous actions, Klinio had a better conversion and achieved a 28% lower cost per purchase.
The campaign reached a 13% lower cost per site visit and a 10% lower cost per link click. Owing to the successful collaboration with Httpool by Aleph, Klinio increased value from creative advertisements while spending less.
"Test&Learn is a mindset we share with Twitter. We are performance-driven in all we do and are eager to explore improved relevance for people on Twitter with the support of new solutions available on the platform."
Other success stories
All success stories