Back
Httpool by Aleph and Ogury Boost Singapore Airlines' Brand Awareness and Engagement
Established in 1972, Singapore Airlines has garnered international recognition for its unparalleled service and customer satisfaction. At the Skytrax 2023 World Airline Awards, the company proudly received the prestigious title of "Best Airline" for the fifth time in 23 years—a distinction bestowed upon it by 20 million passengers from 100 countries. Recognized for its branding campaigns, Singapore Airlines features the esteemed "Singapore Girl," a symbol of grace and hospitality. The airline's distinctive logo, the iconic "bird" motif, and the signature blue and gold colors reinforce its strong brand identity across various platforms, including aircraft, uniforms, advertising, and digital media.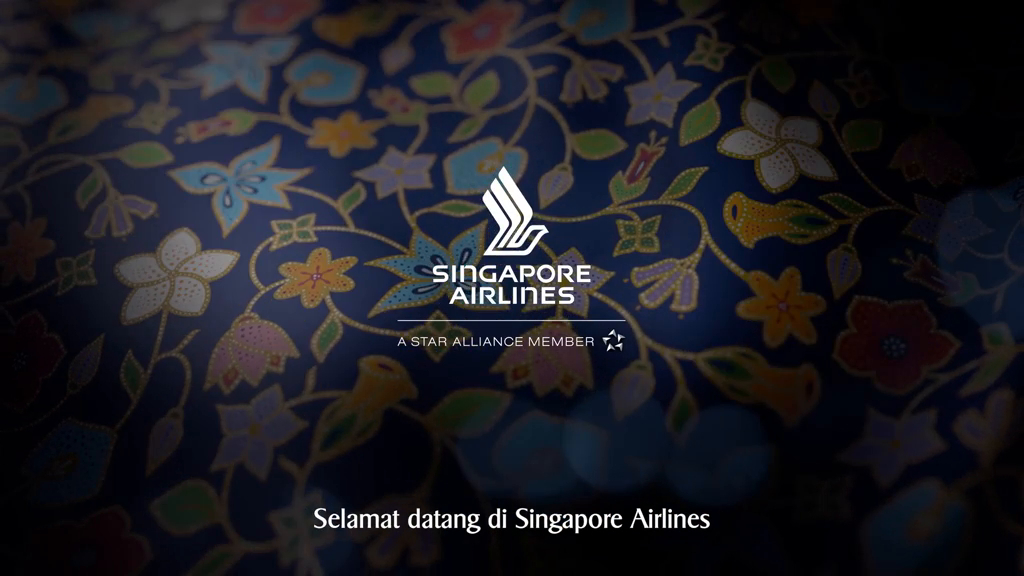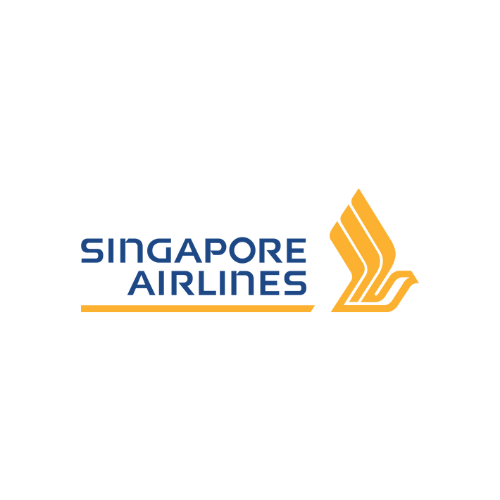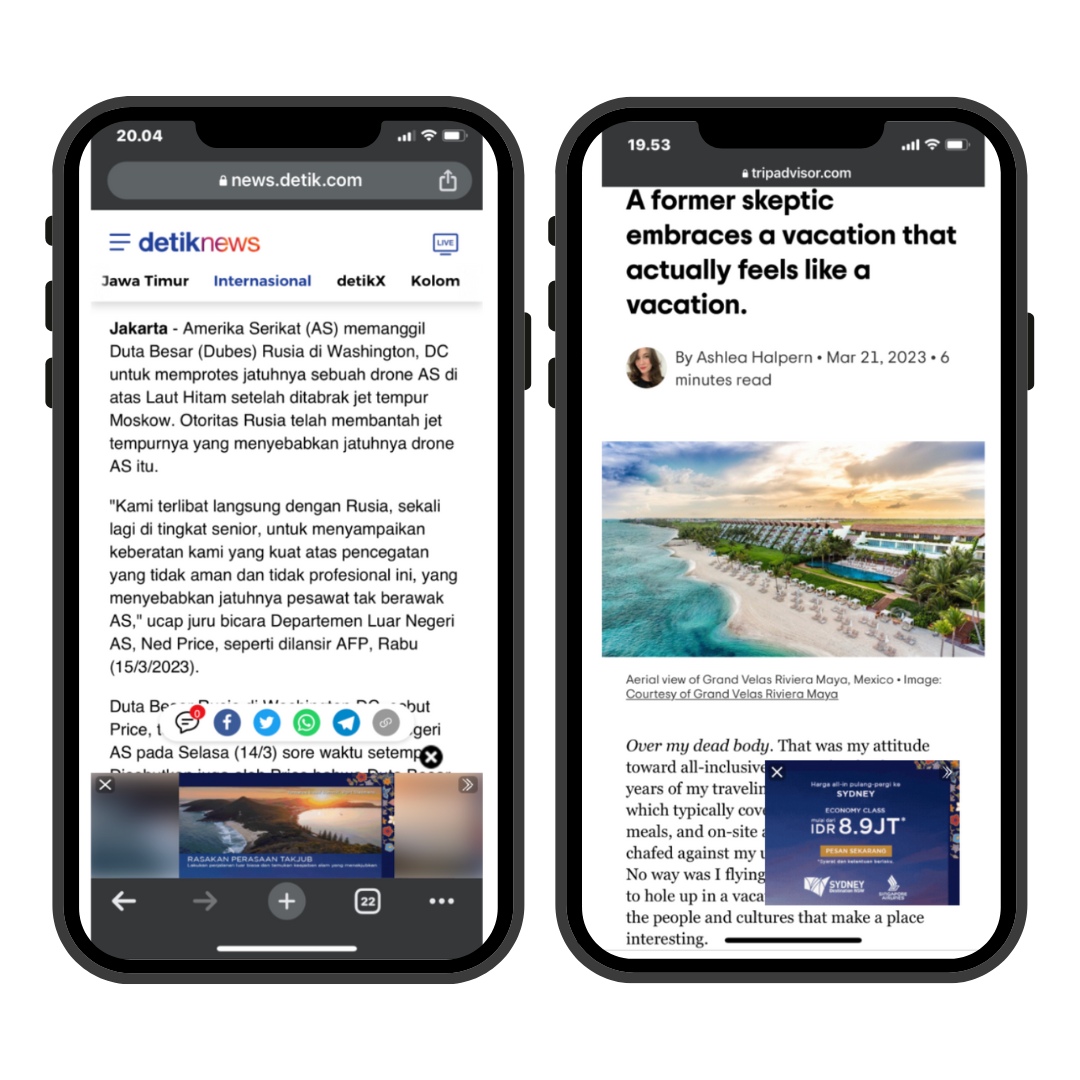 The Objective
Post-pandemic, Singapore Airlines wanted to again be top of mind with travelers. They, therefore, partnered with Httpool by Aleph to help increase brand visibility and favorability among 20-45 year old Indonesian travel enthusiasts.
Both ads showcased images of enthusiastic and adventurous travelers skimming through breathtaking landscapes.
The Solution
To effectively reach the target audience Httpool by Aleph picked Ogury's advertising platform. Ogury, the global leader in personified advertising, has created a breakthrough advertising engine that delivers targeting based on personas rather than users' identities, and on the destinations where these personas consume content — instead of the individual users themselves. This strategic approach enabled Singapore Airlines and Httpool by Aleph to sculpt the perfect persona for the campaign while keeping consumer privacy at the forefront.
By utilizing Ogury's multi-format video capabilities, the campaign sought to reach and engage the target audience across diverse mobile platforms with Ogury's multi-format video feature, which showcased two assets: a 15-second video and a 30-second video.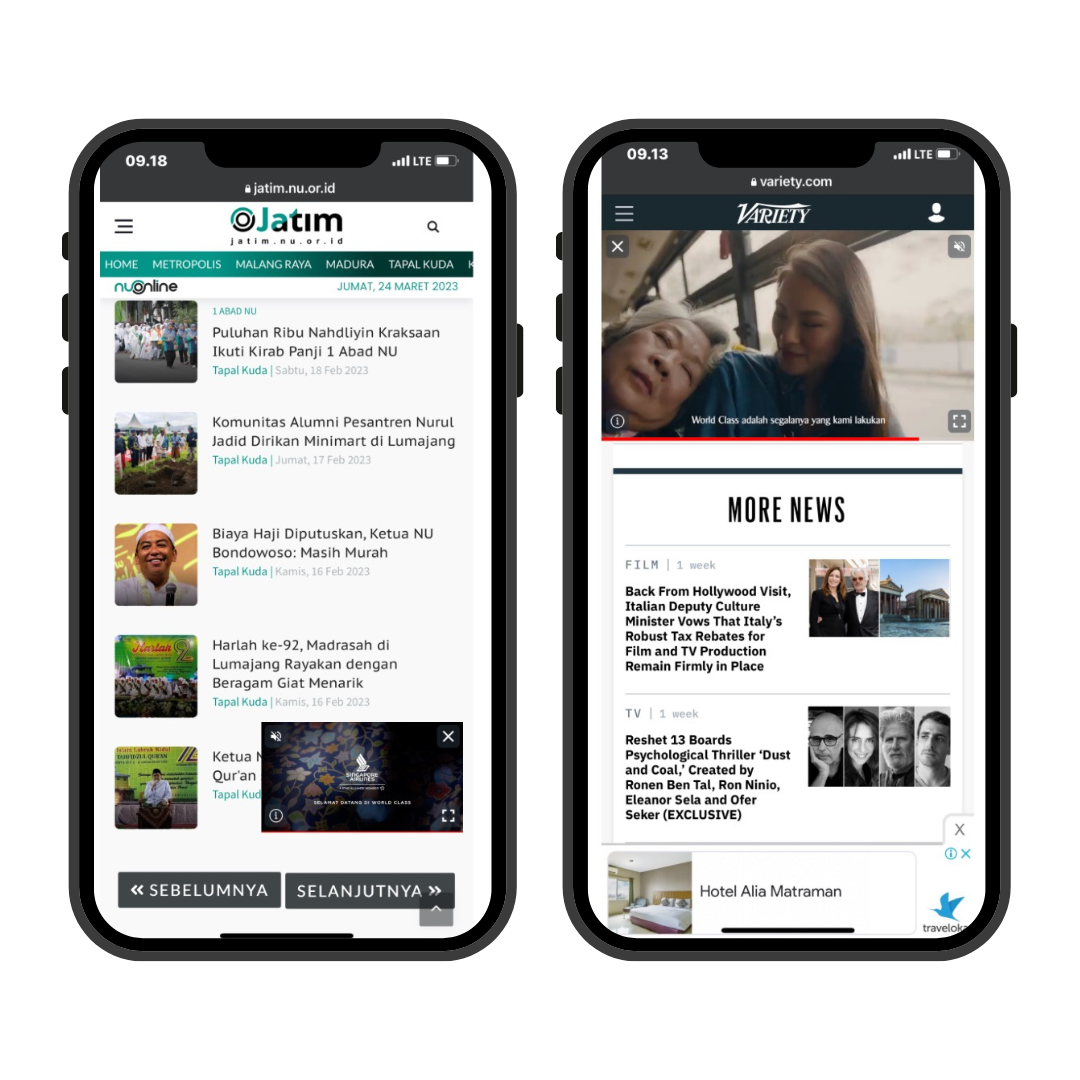 The Results
The campaign outperformed expectations achieving impressive engagement: An average View Rate of 79.5% and 69,041 clicks with a Click-Through Rate of 3.5% surpassing the Ogury industry benchmark of 1%.
Furthermore a post campaign brand favorability survey showed that the target audience was more favorable vs. unfavorable towards the brand after engaging with the campaign, again cementing the effectiveness of the campaign.
"In today's fast-paced digital world where attention spans are getting shorter from time to time, it's hard to get audience attention which needs to influence them on purchase decisions. Httpool by Aleph helped with their data-driven solution to map out the market audience for SQ Indonesia and ultimately target them as the respective audience. It helped boost SQ brand awareness and drive consideration at the same time. It had the highest view rate at 79.5% and highest CTR from the actual campaign."
Associate General Manager at PHD
Other success stories
All success stories