Back
Driving Success: Httpool By Aleph Helps Binomo Boost Awareness And Engagement On Snapchat
Binomo offers client-oriented trading services, unlocking the path to wise investment decisions and a wide array of financial possibilities. Their platform caters to both seasoned investors and novice traders, providing analytical trading tools, comprehensive learning tutorials, and a diverse range of financial assets for trading. Binomo sought a strategic marketing solution to effectively connect with its target audience in one of its key markets, India. To this end Binomo chose to partner with Httpool by Aleph, a trusted Snapchat sales partner in India. Recognizing Httpool by Aleph's social media advertising expertise across APAC and in India, the strategic partnership aimed to leverage Snapchat's potential and reach to connect with target audiences and achieve Binomo's marketing objectives.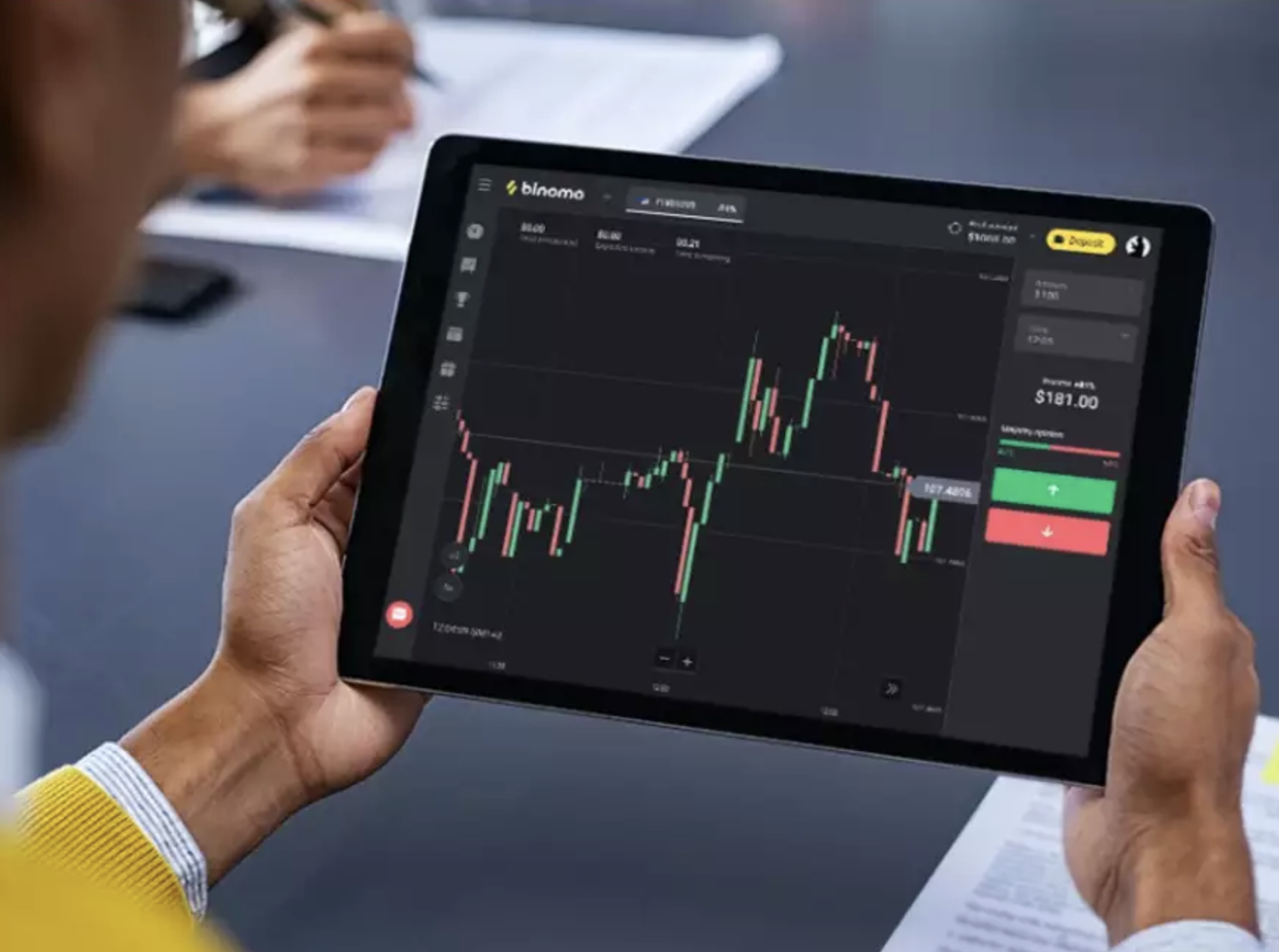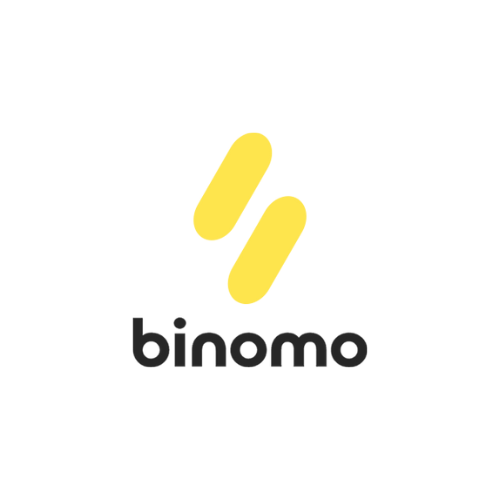 37%
lower CPM compared to industry benchmarks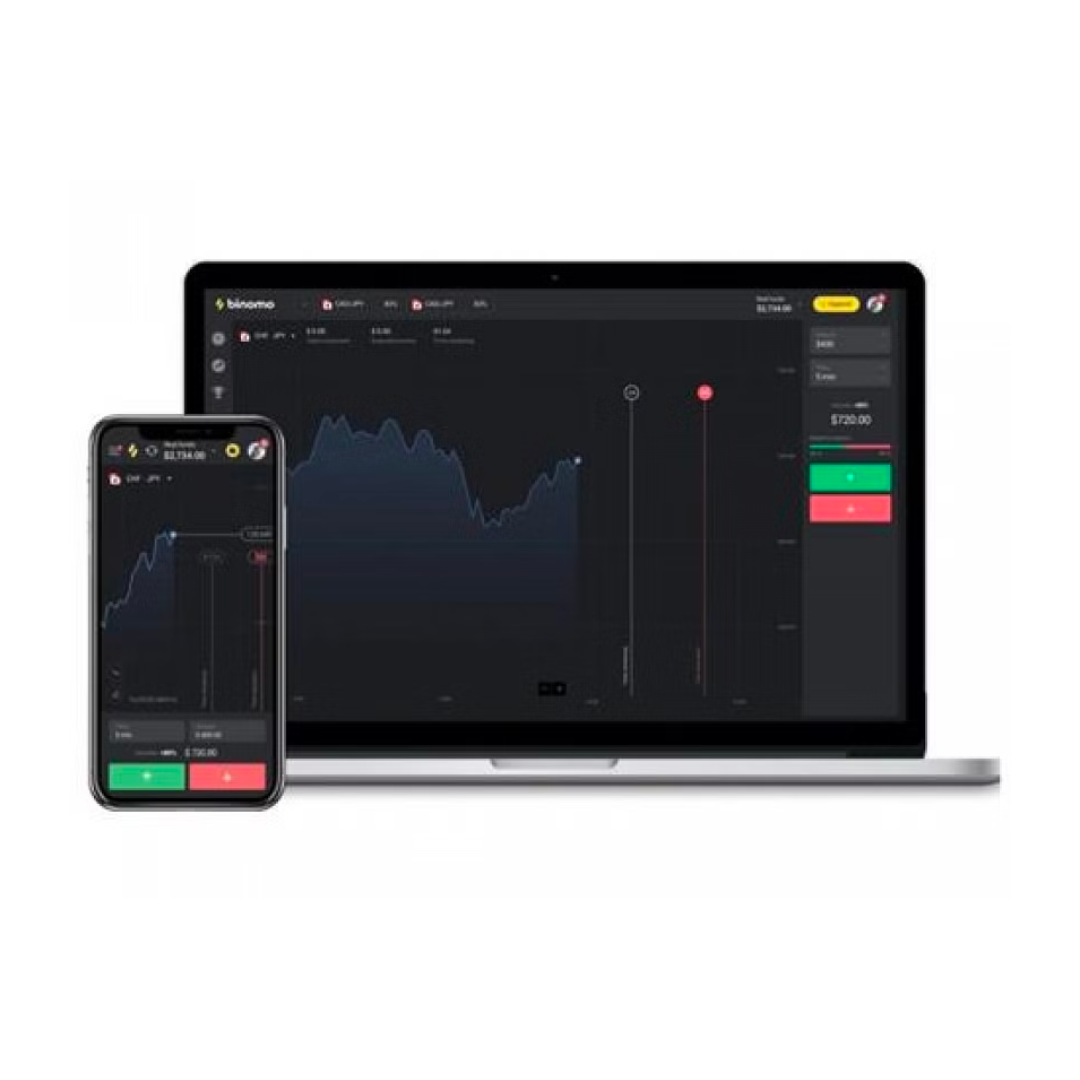 The Objective
The campaign's primary objective was to captivate the Indian audience through compelling Snapchat lenses fostering awareness for Binomo's services. The campaign aimed to engage both experienced traders and consumers with a curiosity for investing. By harnessing the power of Augmented Reality on Snapchat, the campaign aimed to channel the audience's interests towards Binomo's platform, thereby augmenting brand recognition within the target market.
The Solution
In close collaboration, Httpool by Aleph and Binomo strategically timed the campaign to coincide with the vibrant Holi Festival. This association with a widely celebrated event ensured heightened attention towards the campaign By seamlessly integrating the campaign theme with the festive spirit of Holi, Binomo's lens effortlessly distinguished itself from the competition, captivating substantial attention.
Furthermore, the campaign proved instrumental in boosting brand awareness by delivering highly relevant advertisements to the Indian target audience. The strategic placement of the engaging AR lens improved Binomo's funnel acquisition costs and delivered a promising campaign outcome.
The Results
The campaign yielded exceptional results - Binomo recorded an impressive 35% share of voice within the target audience during the campaign. Furthermore Snapchatters actively engaged with the AR lens for more than 10 seconds on average while saving the Binomo lens an astounding 525,000 times.
The campaign achieved a 37% lower CPM compared to industry benchmarks, and a 45% lower cost per reach (cost per 1000 unique users) vs. benchmarks, ensuring optimal performance while maintaining cost efficiency. Lastly, but as important, the campaign also achieved a significantly lower app installation CPI/CPA rate for Binomo compared to previous campaigns.
The campaign was successful. We got positive feedback from our local partners in India. They liked the lens creative and along with the Snapchat lens campaign, we leveraged other channels to promote this campaign, and we now consider testing the same format in other markets.
Other success stories
All success stories