Back
Driving ROI: How Aleph Powered IZI's Campaign Success with TikTok and Pangle
Part of VEON, a global telecom network spanning six nations across Central Europe and Asia, IZI offers an innovative mobile app that has revolutionized the telco industry in Kazakhstan. Since its 2019 launch, IZI has empowered audiences with self-personalized mobile bundles. Within the app, customers tailor plans to suit any data and cellular needs. On top of it, IZI offers diverse entertainment: TV shows, movies, radio, and games, that reward users with extra bonuses for engagement - all in one app.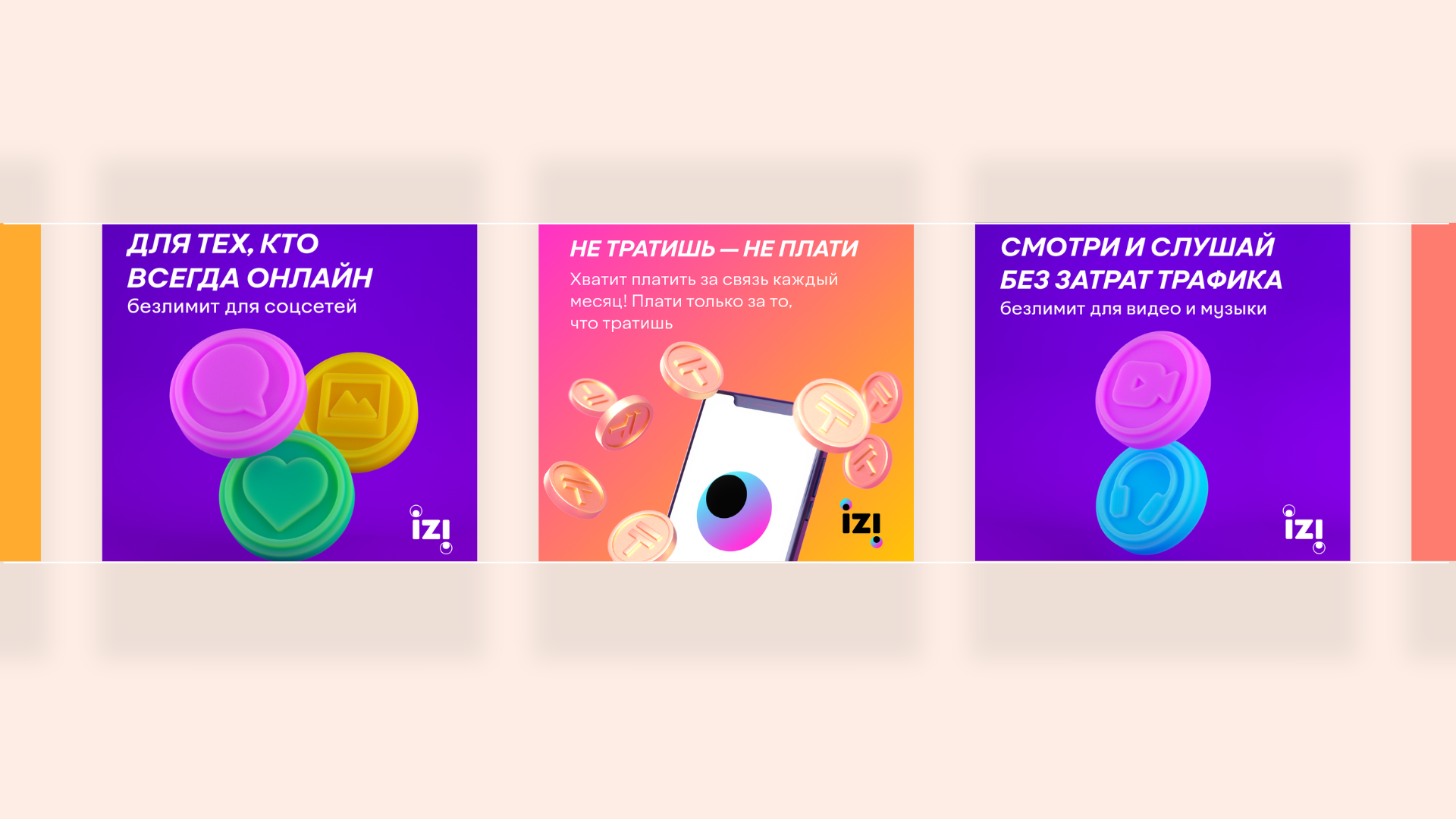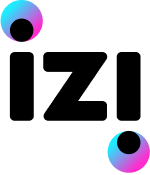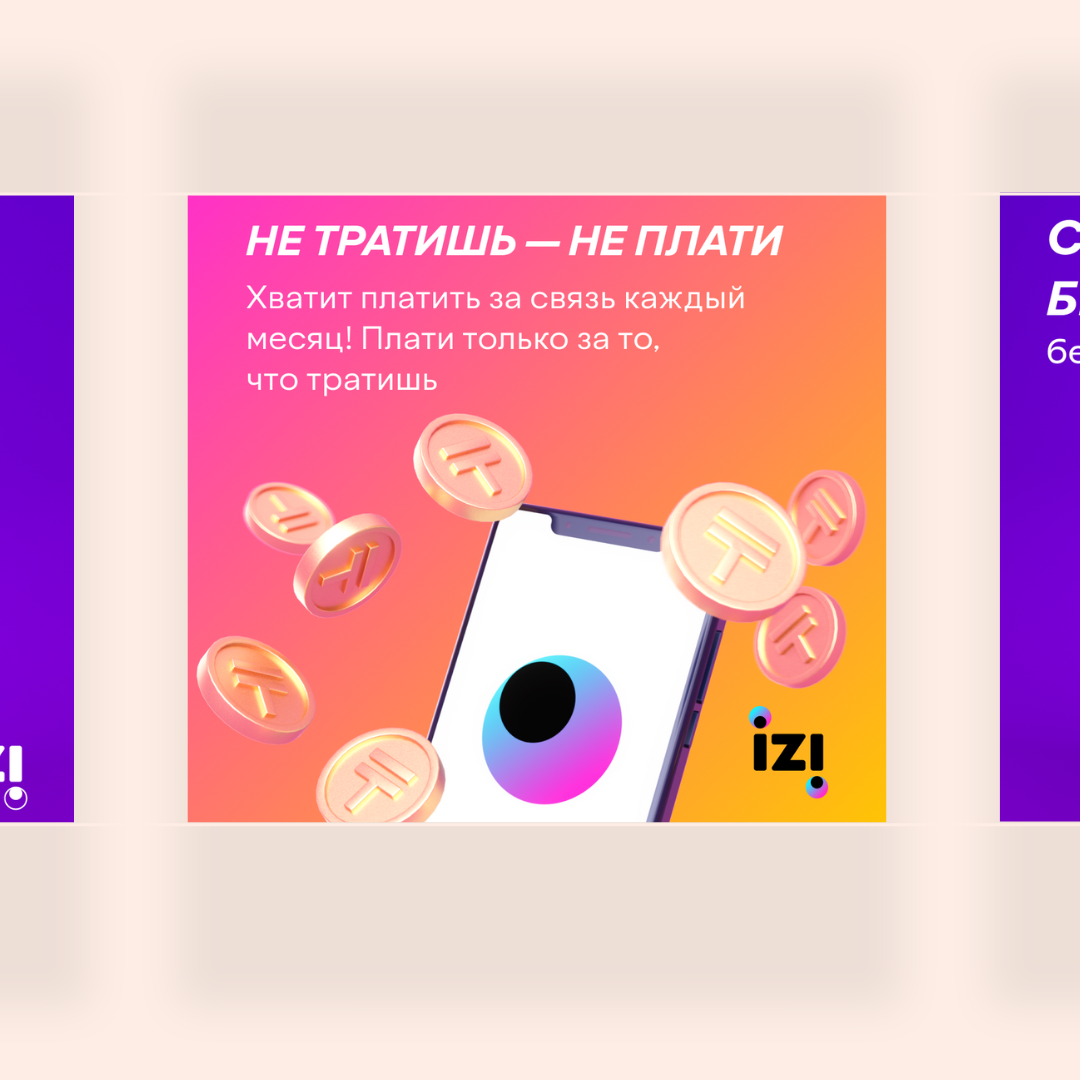 The Objective
Operating exclusively within Kazakhstan, IZI sought an advertising activation to cement its market presence and amplify interest in its tailored mobile plans. Their target audience was men and women between 18-54 years old.
Therefore IZI partnered with Aleph to craft an innovative marketing strategy that would both increase awareness for their entertainment offerings and drive app installs, converting the viewers into customers while engaging the target audience.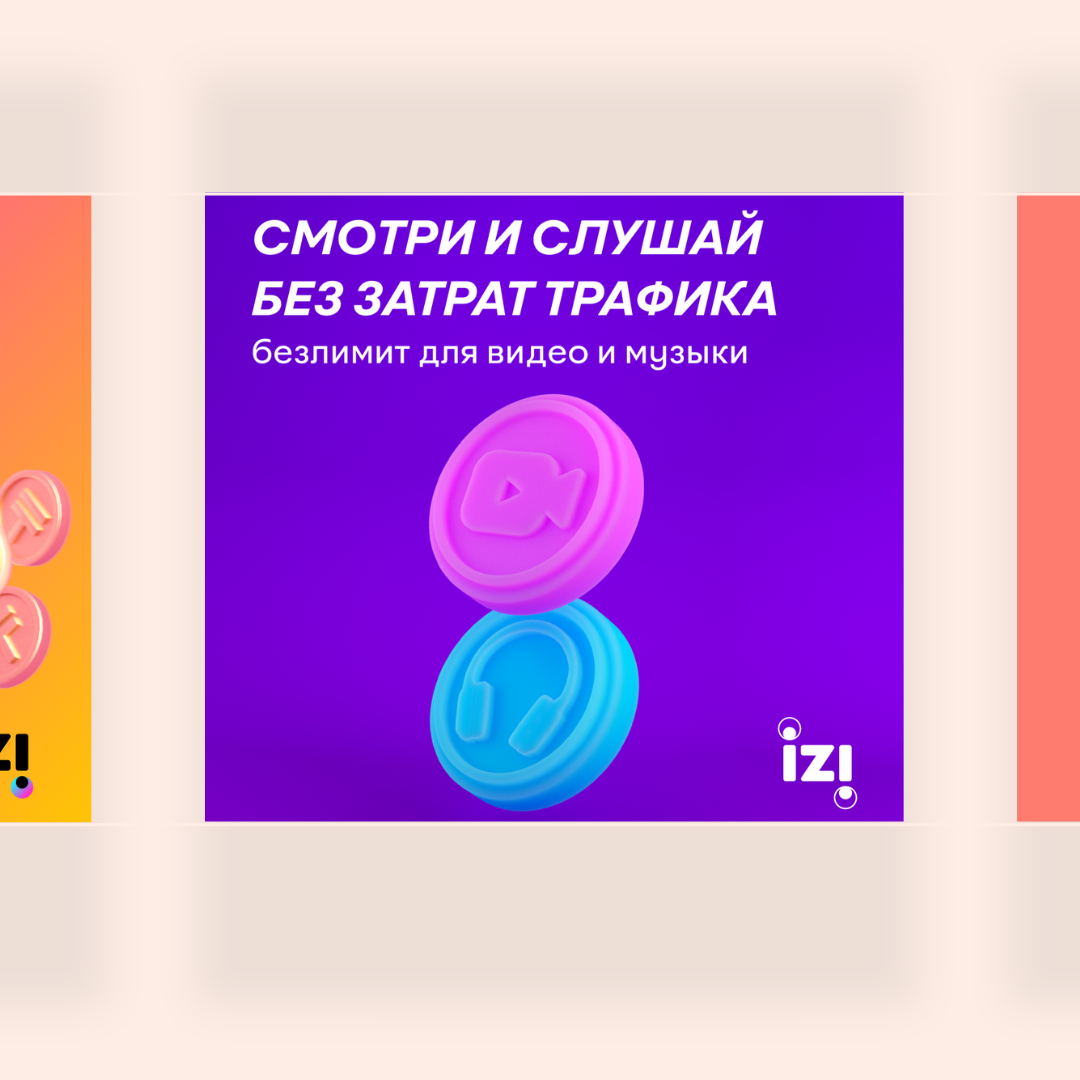 Aleph's team of digital advertising experts developed a TikTok focused strategy to engage the target audience.
The Solution
Aleph's team recommended using Pangle, an ad solution created for TikTok by ByteDance. Pangle simplifies the creative process by assessing and optimizing promotional assets.
By leveraging this ad tech solution Aleph's team enabled IZI to optimize their campaign assets while enhancing efficiency. Pangle's integration with TikTok Business Manager allowed for demographic segmentation and in-app tracking among Android and IOS audiences, thus enhancing real-time campaign impact analysis and optimization.
Further, Aleph focused on ad set optimization, creating engaging static banners for visual impact.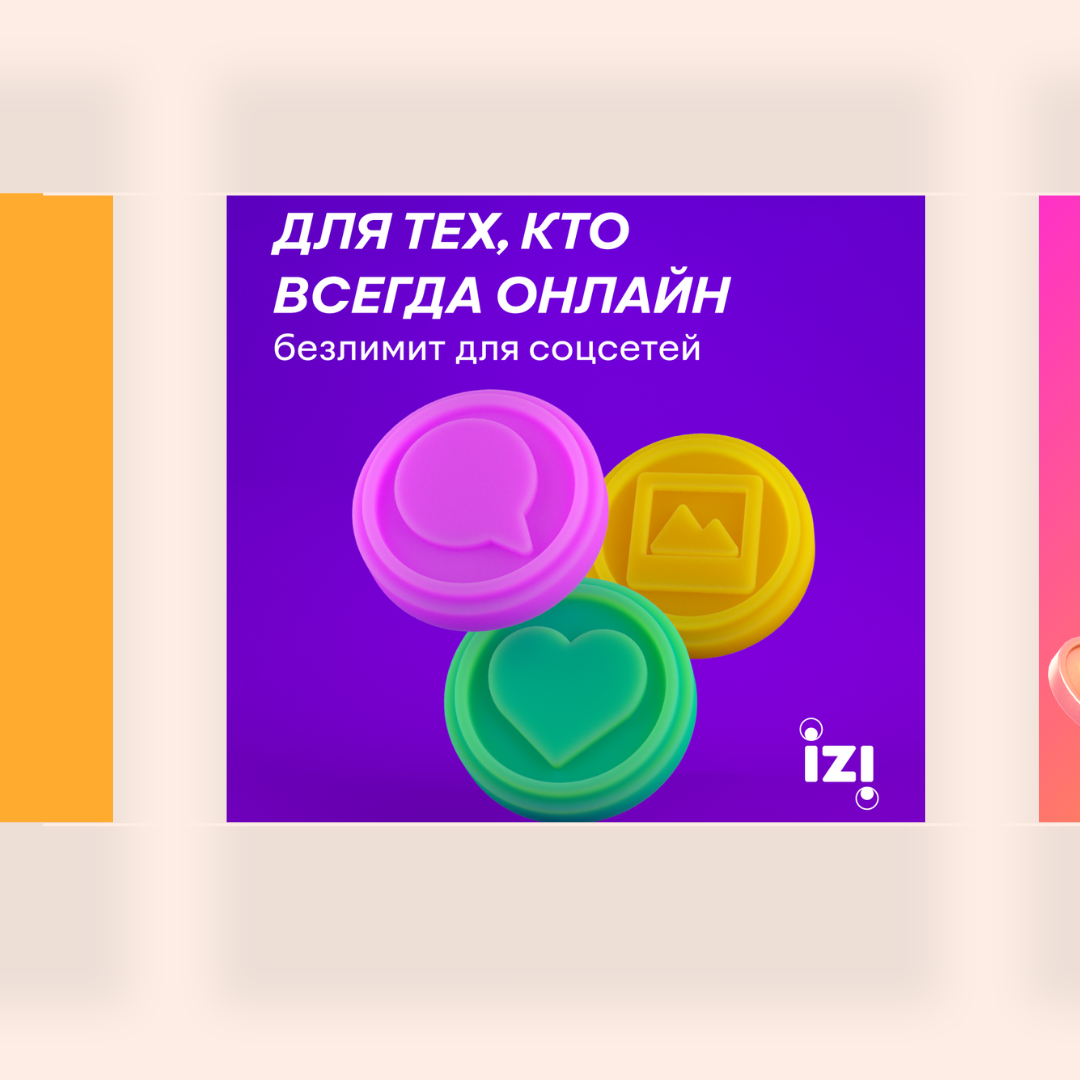 The Results
IZI's campaign, powered by Aleph and Pangle, delivered on the objectives of increasing awareness and driving app installs: Campaign CPM was 2x lower vs. benchmarks, CPC 10X lower vs. benchmark while **Cost Per Install **(CPI) achieved was 10% lower vs. benchmark!
Additionally the creative campaign approach generated an impressive +6% average uplift in in-app events and an app install conversion rate of up to 4%.
The campaign results cement the successful collaboration between IZI and Aleph and showcase how Pangle and TikTok synergistically can drive impactful digital marketing results.
"IZI, as an experienced TikTok advertiser, is constantly seeking new ways of creating and optimizing their ad campaigns. With the help of Aleph's digital advertising experts, IZI was able to leverage Pangle's comprehensive solutions to achieve great results."
Performance Marketing Expert, IZI
Other success stories
All success stories