Back
Attention Amplified: L'Oréal's CeraVe AR Lens on Snapchat Engages Users for 70+ Seconds!
Established in 1909, L'Oréal has been synonymous with professional and superior cosmetic products catered to various skin and hair needs. CeraVe, within L'Oréal's global brands portfolio, has established itself as an innovator within the skincare category; developed in collaboration with dermatologists, CeraVe offers a wide range of hydrating cleansers, moisturizers, and conditional treatments. To increase awareness for CeraVe and create deeper connections with consumers via Snapchat, L'oreal partnered with Httpool by Aleph and GroupM.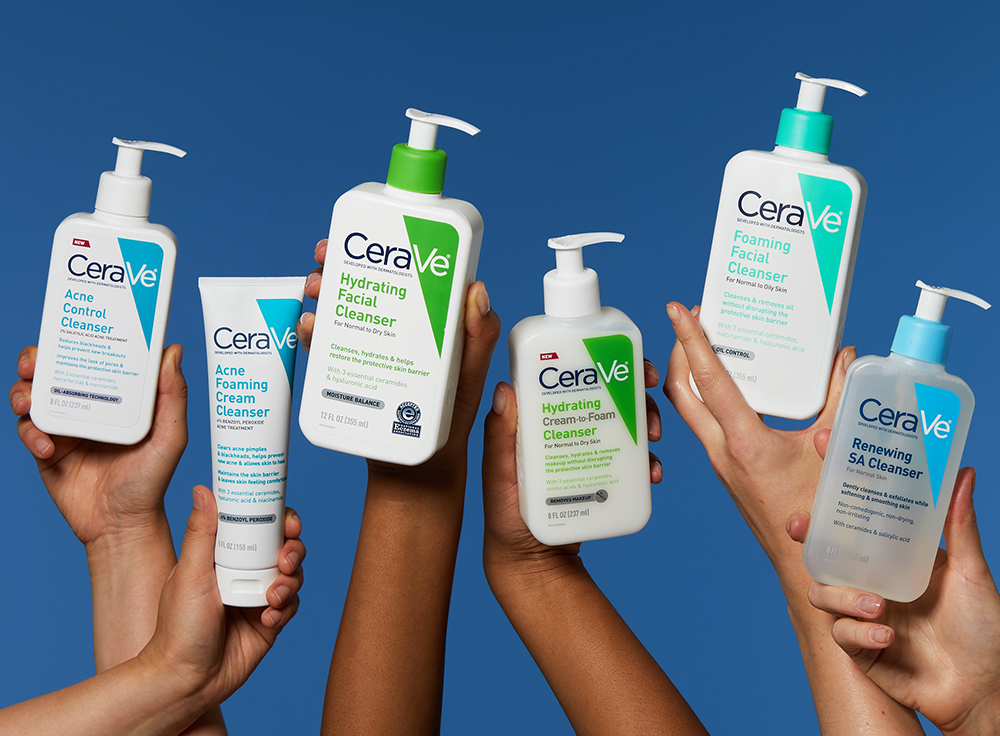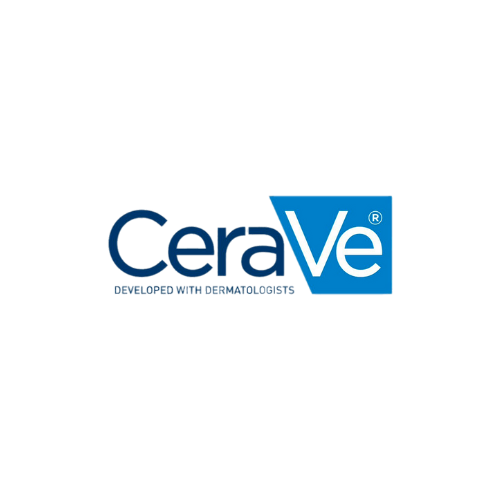 71.05 sec
average engagement
25K
shares of CeraVe's AR lenses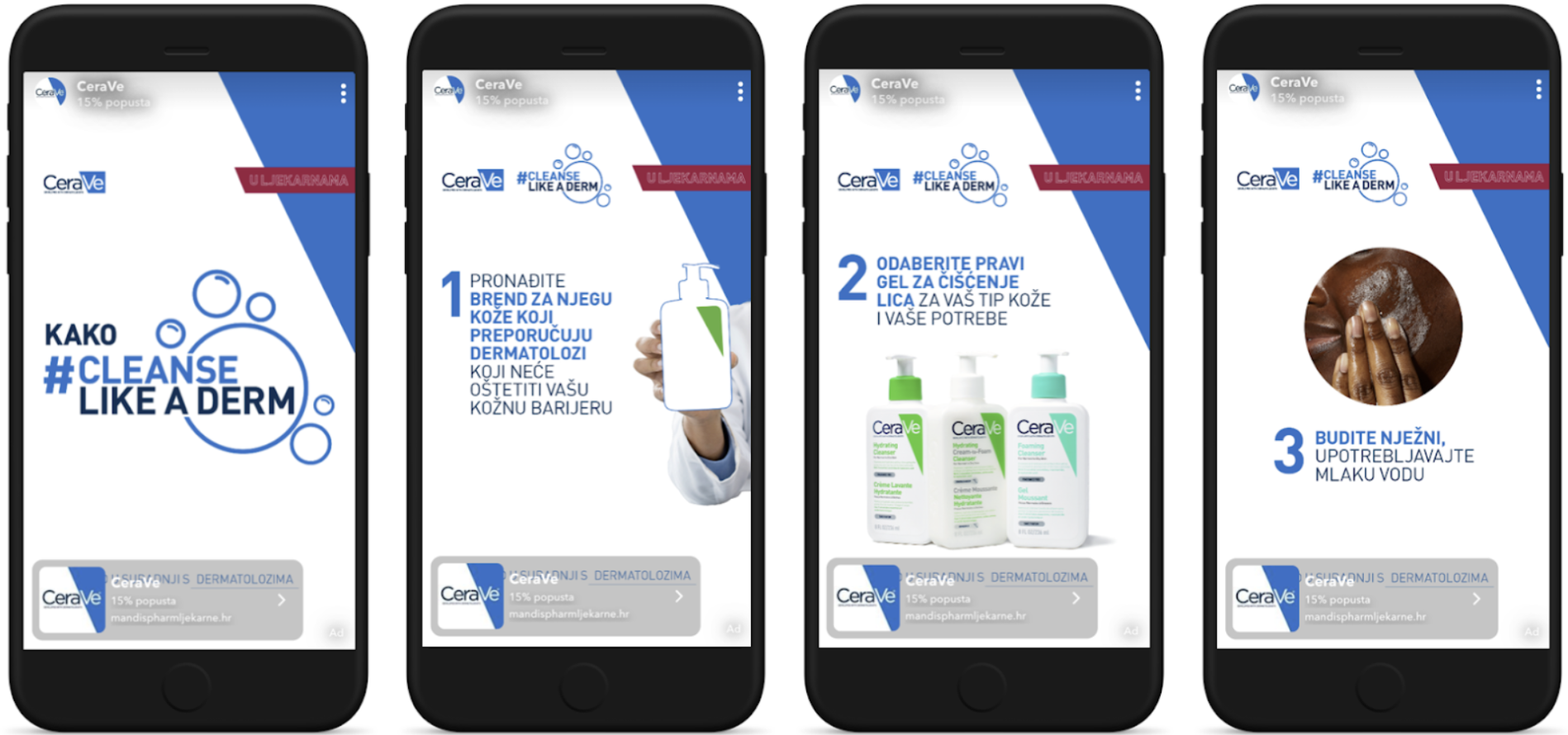 The Objective
In an era filled with an overflow of content and distractions, where attention spans are dwindling, capturing and holding the attention of your target audience has become more challenging than ever before.
So with a campaign objective of increasing awareness and consideration for the brand's line of cleansers among Gen Z and Millennials, Httpool by Aleph in partnership with GroupM advised CeraVe to launch a multiformat promotional campaign to captivate the target audience and create a memorable brand experience.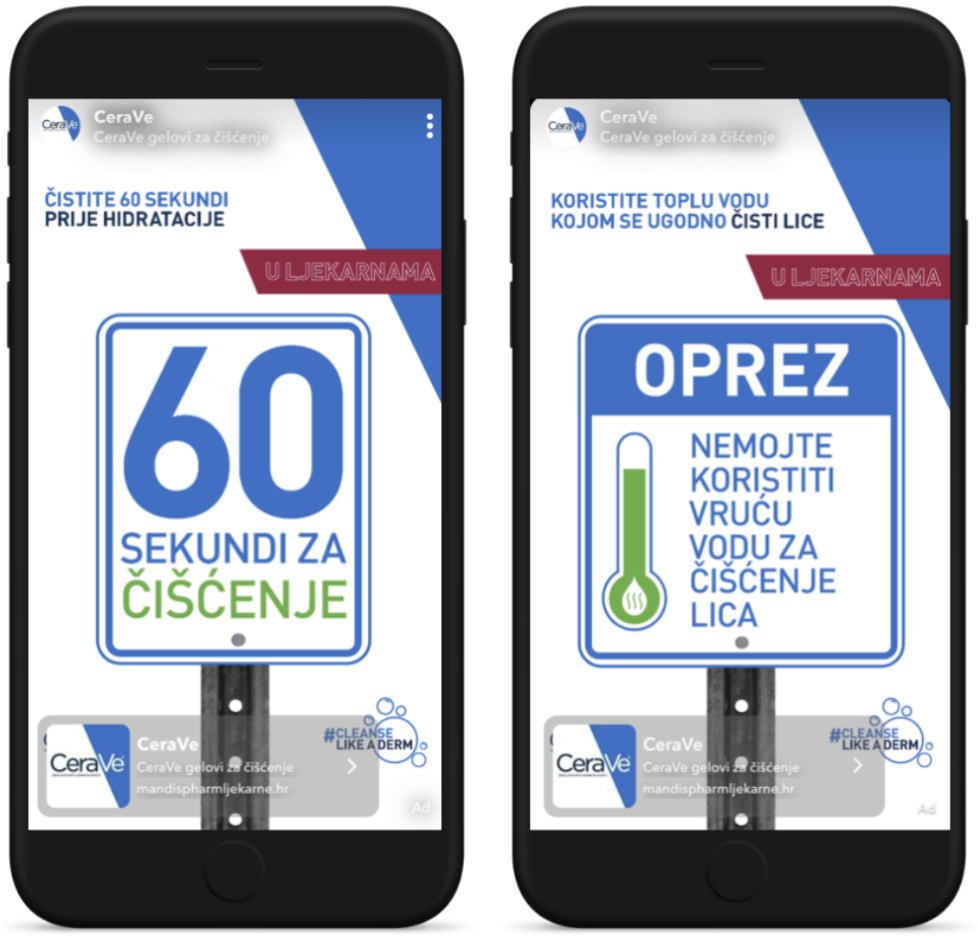 The campaign utilized both camera and content placements combining AR lenses, Snap ads, and Story ads to boost brand exposure and engagement with the target audience.
The Solution
Snapchatters discover brands via the camera, Stories, and the Discover feature. Equipped with data from Snapchat showing that multiple ad format campaigns drive 2.3x higher conversion lift and a 2.1x increase in purchase intent vs. single ad product campaigns, Httpool by Aleph and GroupM strategically implemented a multiformat campaign for CeraVe across Croatia, Slovenia, Bulgaria, and Serbia.
By leveraging AR technology and face-scanning in the lens, Snapchatters could visualize impurities, imperfections, and redness—all of which CeraVe's product can address. The second step allowed audiences to virtually apply the facial foaming cleanser, experiencing its potential effects and witnessing improved skin irregularities.
Story Ads positioned in the Discover Section on Snapchat emphasized tips from dermatologists on how to use the products and what are its benefits, while the full-screen immersive Snap Ads underlined that it only takes 60 seconds to complete a skincare routine. Each ad featured a call to action button directing audiences to CeraVe's website with a promotional discount of 15%.
The Results
The strategic multi-format campaign captured the target audience's attention reaching more than 900.000 unique users across the four countries and encouraged them to explore the benefits of cleansing products.
Noteworthily, the target audience in Croatia actively shared CeraVe's AR lenses more than 25,000 times and nearly 4,000 users saved the featured product. Moreover, the target audience on average engaged with CeraVe's AR lens for a staggering 71.05 seconds, surpassing the benchmark by 545%!
Even more impressive, in Slovenia the target audience on average engaged with the campaign for more than 133 seconds, surpassing the benchmark 1109% and demonstrating very high levels of engagement and attention.
CeraVe's campaign is a great example of how brands can leverage Snapchat to create engaging experiences that drive meaningful results.
"The Snapchat multi-format approach and the uniqueness of Augmented Reality enabled us to provide outstanding results across the L'Oreal Adria region. The campaign reached more than 900.000 unique users with educative content and engaged the most often untapped audience - GenZ. CeraVe's creative approach, Httpool's team advice, and GroupM media expertise meet the objective of educating the audience about CeraVe's cleansing routine and should keep up this pace in the future."
Other success stories
All success stories