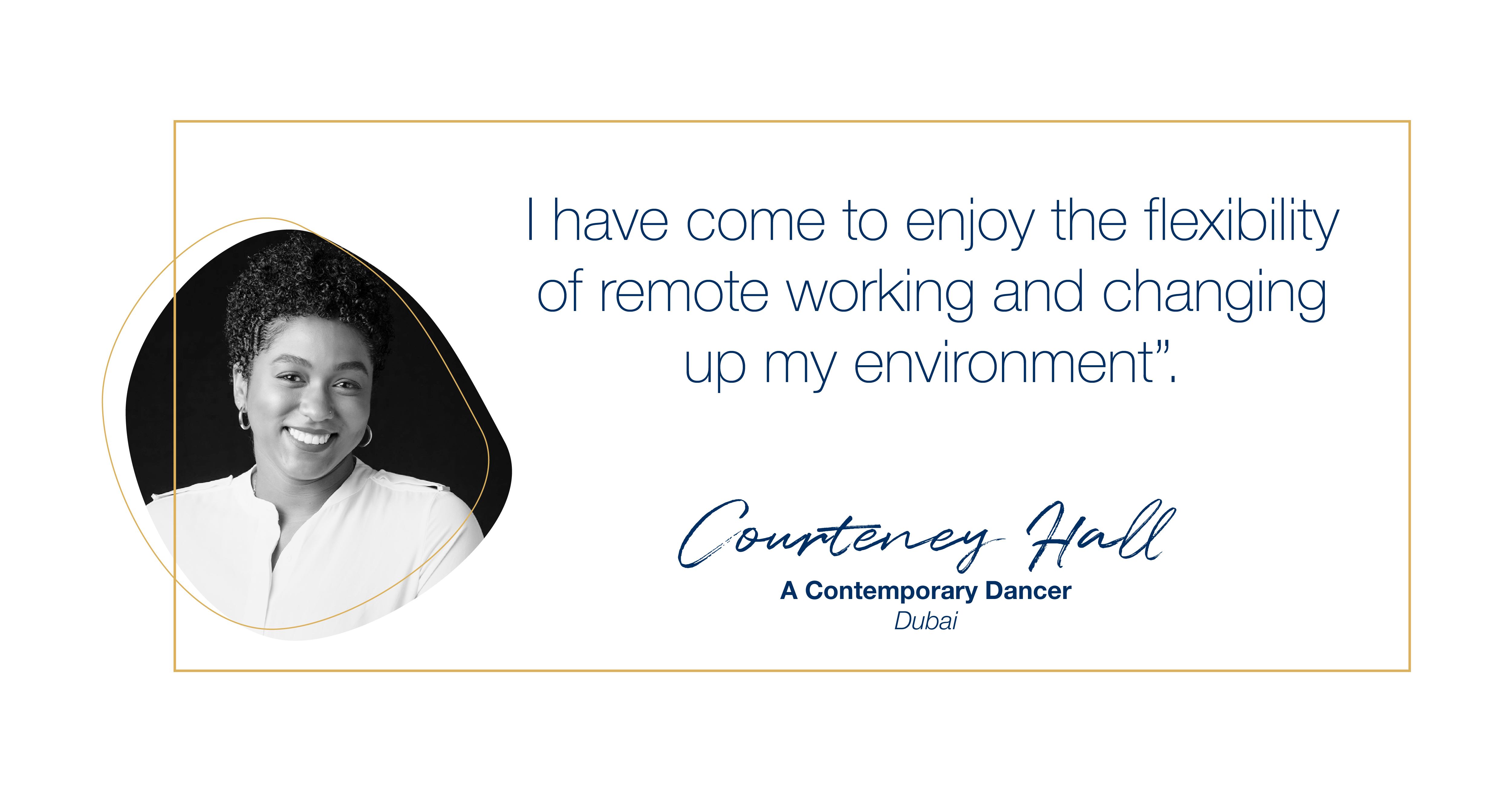 Courteney joined Httpool in January 2021 as Social Media Marketing Manager.
Outside of her busy work schedule, she has a passion for contemporary dance, having previously gained professional training within Jamaican dance schools.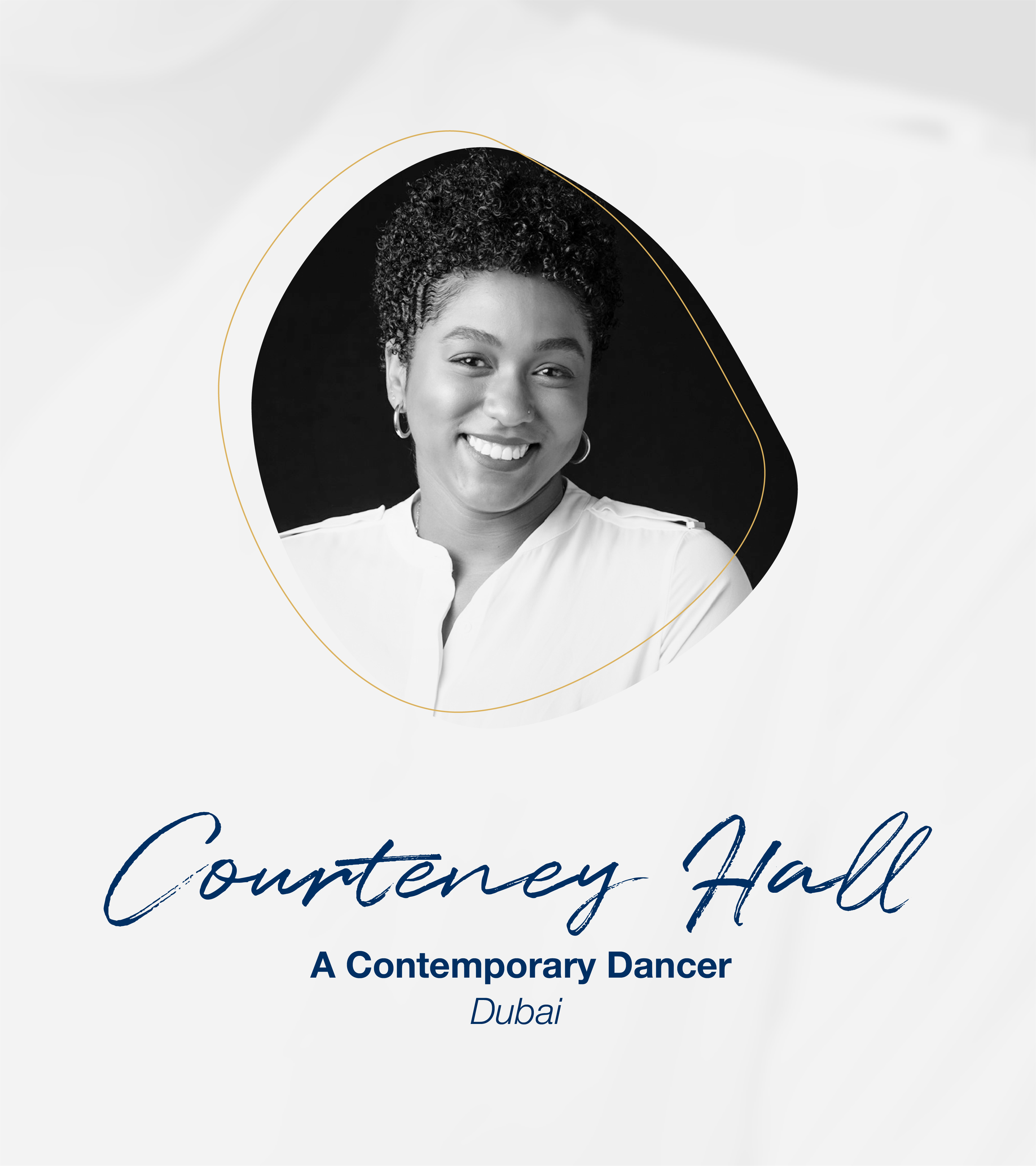 When asked about her onboarding experience Courtney admitted that "personal contact is very important, especially in terms of discussions and brainstorming scenarios, however I have come to enjoy the flexibility of remote working and changing up my environment".