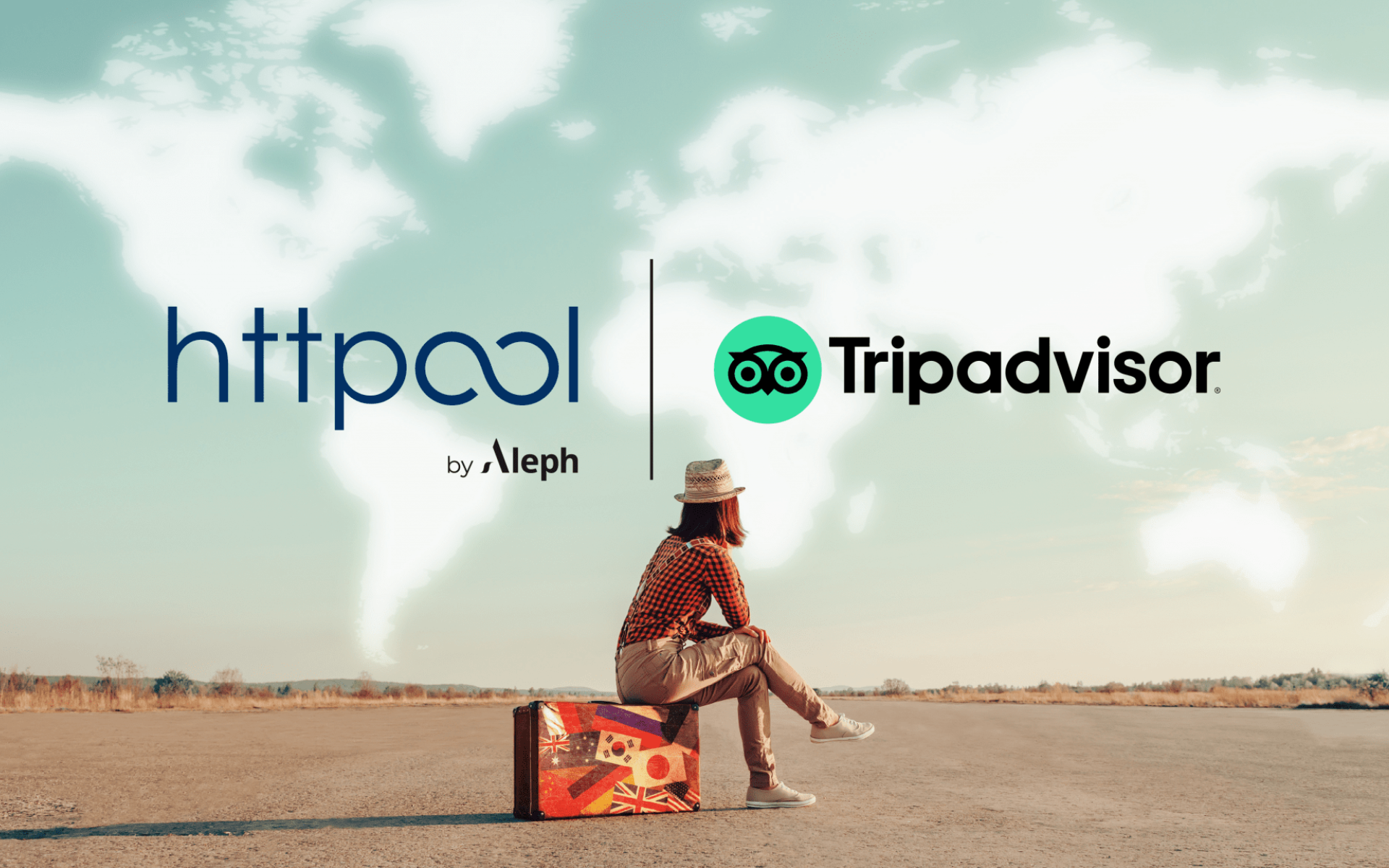 Whether you plan a short trip to the beach or a hiking holiday in the mountains: Tripadvisor has got you covered.
As one of the biggest travel platforms worldwide, it provides all the information you need to make your holiday a special one. Users can browse 8.1 million accommodations, airlines and restaurants. For advertisers, it's also a great place to interact with customers who are interested in traveling, entertainment and food.
Trusted companion
Tripadvisor is the number one in terms of consumer trust. What sets them apart from the pack are trustworthy reviews and accurate information. Even in the pandemic, when all travel was restricted the consumers stayed loyal to the platform and continued to plan their awesome travel experiences. After all, everybody knew that the restrictions would not last forever. Looking closer at the numbers, 9 of 10 consumers say Tripadvisor makes them feel more confident in their booking decisions and 86 % of travellers won't even book before reading reviews on the platform. This says very clearly that no trip is really complete without consulting Tripadvisor.
Navigate the sea of data
As consumers browse the site and plan their journeys, they interact with Tripadvisor. Thanks to Tripadvisor's Navigator, you too can use the platform's powerful first party data insights to connect with passionate customers. Several categories make fine granulated targeting possible to best reach the crowd. Foodies who are on a luxury trip? Got you covered. Families on beach tours? Tripadvisor knows where they want to go. Efficiently targeting your future customers ensures not only success in sales but also optimizes your spendings.
Advertising on Tripadvisor
Tripadvisor supports all standard IAB display media formats. These creatives are displayed on all devices, so that Desktop, Tablet or Mobile as well as Tripadvisor's own app are included. Additionally, Native Ad Units which are seamlessly integrated with the organic site content, can be used to highlight promotions across the platform. Advertisers can choose between programmatic guaranteed and PMP for the delivery of their ads.
Advertising for Businesses
Tripadvisor caters especially to establishments, accommodations and restaurants. Places can claim their businesses via the Tripadvisor Management Center for free and start building their connections to customers instantly.
Predicting the future
Nobody can tell what the future holds, but there is clear evidence that travelling will play an important role in 2022. Whether locally or internationally, travellers are eager to get out there and recharge their batteries in beautiful places and explore exciting new destinations. Together with Httpool and Tripadvisor brands can reach all segments of travellers.