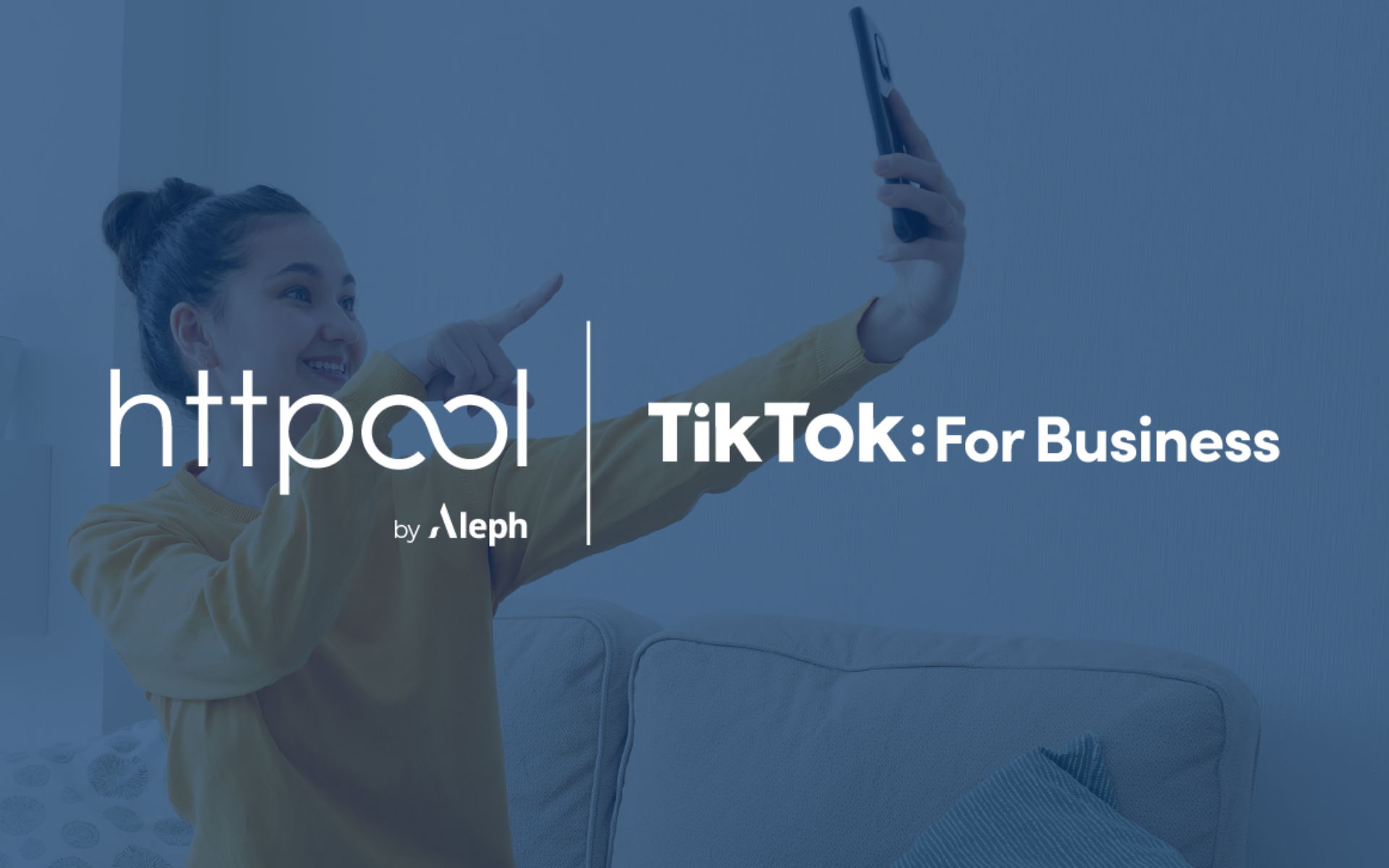 There's a world full of people waiting to discover your brand on TikTok, and it's never been easier to connect with our global community. TikTok's playful, the casual vibe feels exciting and spontaneous. Any post can go viral, and every moment is a new chance to spark joy.
Creativity is key—and brands that join the fun will discover new opportunities to make an impact with their audience. It all starts with TikTok Ads Manager, which we've designed to be straightforward, easy to use, and most of all: effective. We want to make the process as simple as possible so that brands can become part of the TikTok community and start seeing results.
Why advertise with TikTok Ads Manager?
TikTok has been one of the world's most downloaded apps in recent years, and you'll find TikTok users in more than 150 countries.
TikTok's fun, imaginative format inspires widespread participation and generates high levels of engagement.
Creative ad formats & tools
We make it easy to unleash your creative side with a variety of ad formats and templates. You'll also find user-friendly tools for easily transforming your images and videos into engaging ads. No need to be a pro editor!
You can connect with potential customers by targeting your audience by gender, location, age, interests, and other unique variables.
Monitoring your ad's performance is a breeze with detailed data and customized reports. We've partnered with trustworthy, third-party tracking companies to help track your ad conversions, users' in-app actions, impressions, and click attribution data. You'll be able to see exactly where your marketing budget is going.
Step-by-step guide to creating a TikTok Ads Manager account
To get started on TikTok Ads Manager you'll need to create an account, complete your account setup, and pass an account review. If you don't already have a personal account on TikTok, we suggest starting there first. This allows you to familiarize yourself with the platform and get a feel for our unique video landscape and our community's approach to content.
Step #1: Create your login
Go to TikTok Ads Manager's signup page and fill in the boxes with your email address (or phone number) and a password. Click "Send Code" to receive your verification code, and don't forget to agree to the terms and conditions. Click "Sign Up" to create your login.
Step #2: Open your account
Fill in the boxes with some basic information about your business, including the country/region where you're located, your time zone, and your preferred currency for billing. You'll also need to enter the name of your business, which must be the same as (or closely related to) your company's legal name.
Double-check that your information is correct, especially the time zone, because you will not be able to change it later. Click "Register" to open your account.
Step #3: Enter your business information
The first time you log in, you'll see a pop-up form where you can enter your business and billing information. Fill in the boxes with information about your company, including the street address, state/province, and postal code where your business is registered.
Pay special attention to the company website box. You'll need to enter the URL of your company's website in the following format: https://www.tiktok.com/. To pass the account review, your website must function properly, contain all the required contact information, clearly promote a product or service, and be relevant to the product or service you want to promote.
 If you want to access these settings later, the profile icon in the upper-right-hand corner will give you access to "Account Settings." Click "Account Info" under this menu to return here.
Step #4: Select your payment method
You can choose between manual or automatic payments (if available in your market). After you set up your payment type, you will not be able to change it.
Step #5: Submit your account information
After you've filled in all your information and double-checked it for accuracy, click "Submit" at the bottom of the page. We'll review your information and let you know within 24 hours whether your account has been approved.
You're in: Welcome to TikTok!
Once your TikTok Ads Manager account has been approved, you're ready to start creating customized campaigns and connecting with a world of new customers. We want your first campaign on TikTok to be a resounding success, and we're here to show you the ropes.