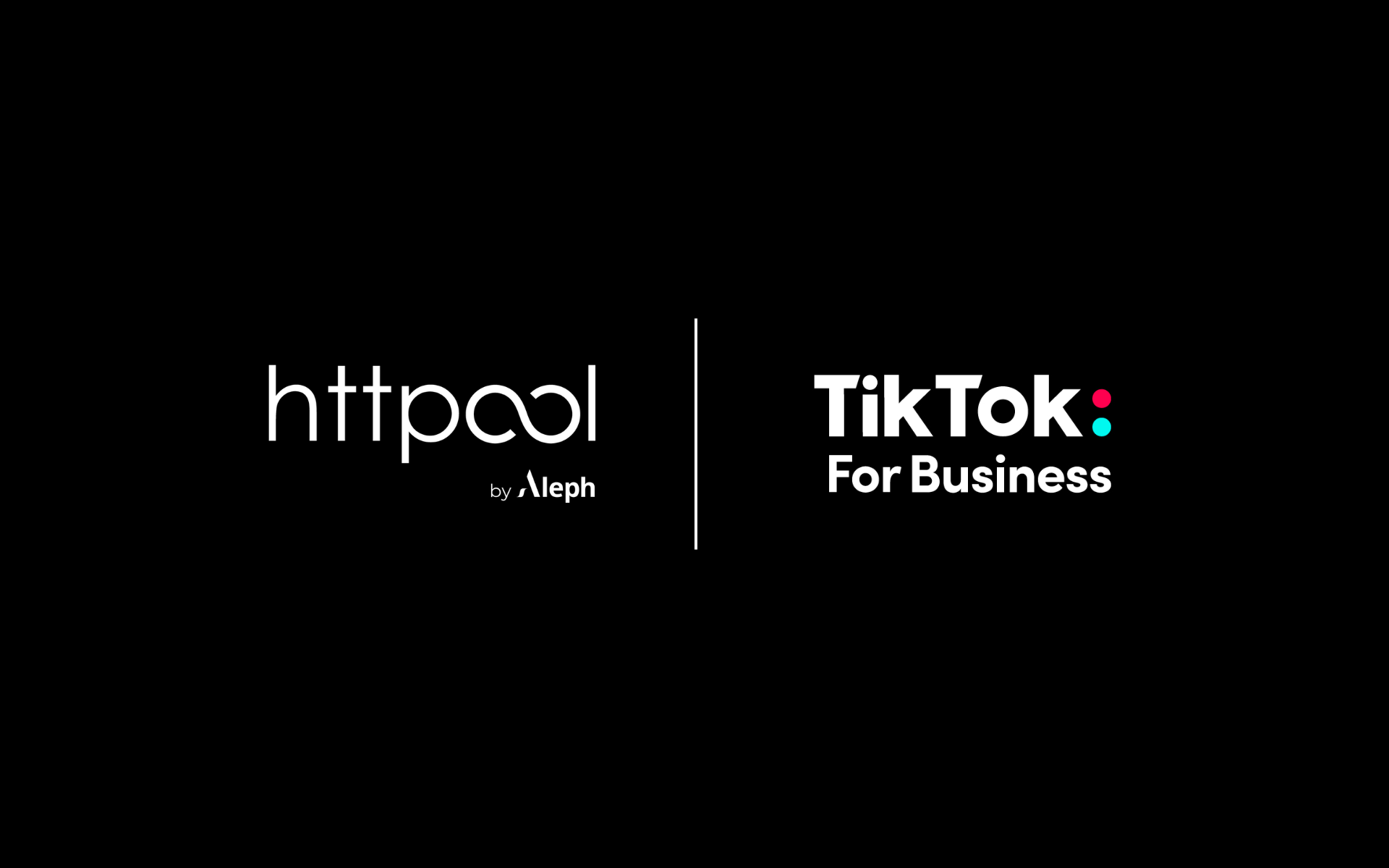 Httpool, an Aleph Holding company, is delighted to announce that it has become an ads partner of TikTok, the world's leading destination for short-form mobile video, in Cambodia. Through this partnership, businesses in the country will now be able to reach millions of people using the platform across the country, strengthening their brand and driving businesses.
TikTok is shaping the industry across the globe by enabling businesses of all sizes to build a native presence, reach a new audience, and drive business results through its creative ads solutions. 91 percent of its users found the content on TikTok to be unique or different from that of competitors, according to the Marketing Science Global Authenticity Study conducted by Nielsen in Southeast Asia in April 2021 for TikTok.
"Partnering with TikTok in Cambodia is a major step for Httpool, as we expand our operations in the country and build expert teams to support businesses of all sizes on the ground," explained Sunny Nagpal, Co-founder, and Regional Managing Director APAC at Httpool.
Httpool, as the exclusive TikTok ad sales partner in Cambodia, will provide support, knowledge, and expertise to local businesses and assist them with marketing strategies with TikTok ads solutions. Building on experience with the broadest array of media and content platforms, Httpool will help local businesses follow this rapidly changing and competitive space to stay relevant, focused, and achieve optimal business results. 
"This partnership is the result of Httpool's industry-leading global presence and our efforts in bringing the opportunity for advertising on leading media and short-form video platforms to every corner of the globe. We will build on the knowledge and skills that our teams in Europe have acquired during the past months, coupling it with local insights and expertise, specific for Cambodia," Sunny Nagpal added.
The partnership will also introduce TikTok's best practices, training, strategy development techniques, and local payment options to the region with the help of Httpool's expert advertising operations processes. Agencies and brands will further benefit from practical pieces of training, direct billing, and support with advertisement policy training.