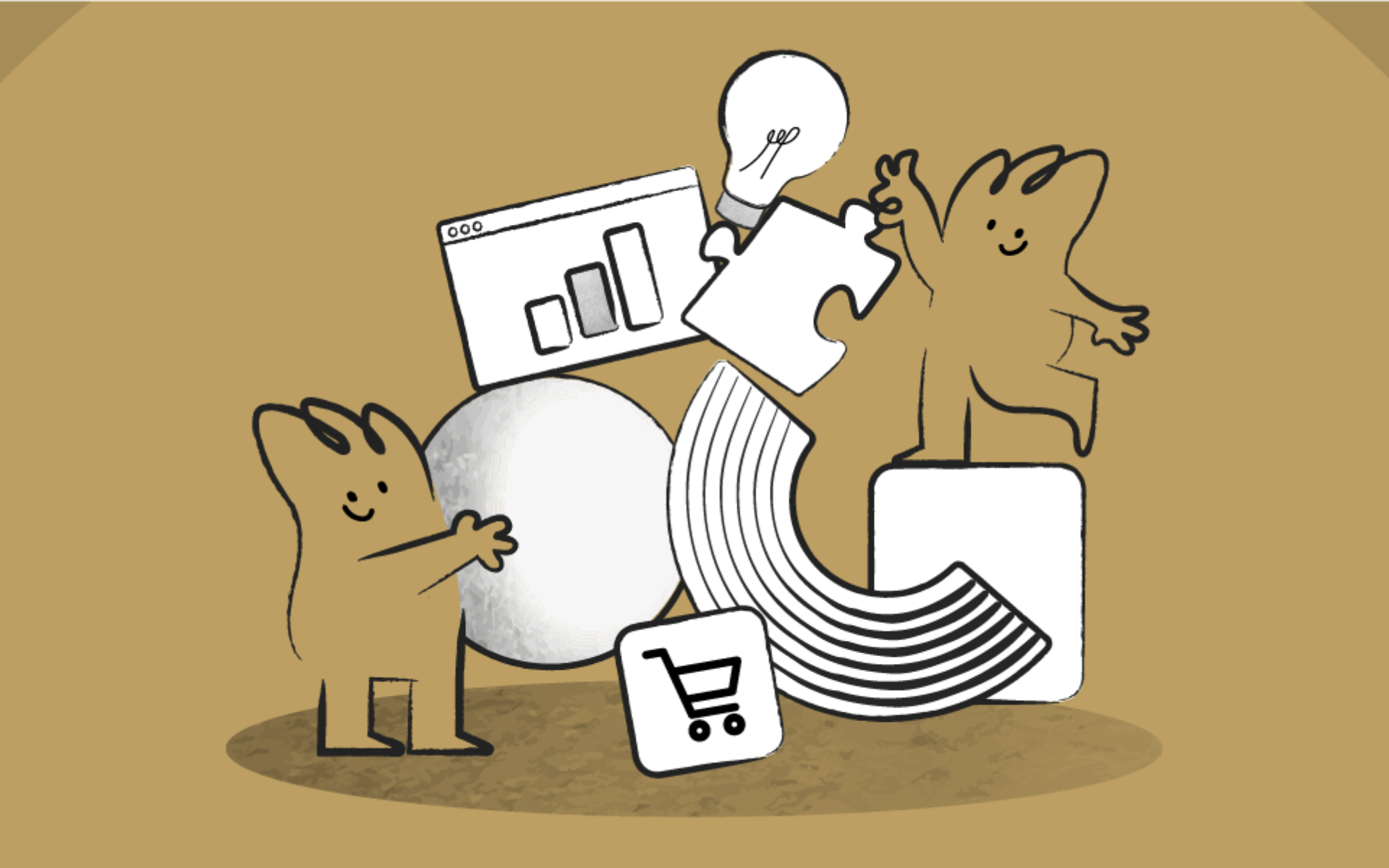 The market of today offers a world of possibilities for the development of brand recognition. Especially when you take into the numerous social media platforms and online channels available, the most popular by far are Facebook, Twitter, Instagram, and Google. All of which hold specific characteristics that can be employed for particular business models. Depending on the aim and objective of the campaign, the implementation of the chosen media platform can either deliver astonishing results or disastrous reactions. Thus, it is essential to find the best channel to fit your advertising needs.
To maximise the potential of advertising via social media, ensure that extensive research is conducted across all the characteristics of the brand's audience and customer base. Discover their average age, interests, and hobbies, where they spend their time online, all of which are crucial for establishing an accurate customer profile. Different business modules influence audiences distinctively, and the utilisation of the correct media platforms is fundamental for successful interactions.
It is especially important for start-ups to recognise these model options, as for example some enterprises focus only on business to business (B2B), whereas others thrive on business to customer (B2C). Depending on the brand's product, the use of digital marketing platforms varies significantly. Firstly, a company has to understand the targeted audience and who benefits the most from their product or service. Furthermore, highlight all the characteristics and classify social media platforms. Decide on the one that is the most relevant to your brand's experience and create a marketing strategy geared to that. Easier said than done, we know, but that is where this article can come in handy, offering a detailed description of the most influential channels and the benefits that they offer.
Why the Financial Sector Among Many More Thrive on Twitter
Twitter is indeed the home to discussions, debates, and micro-blogging, it is no doubt one of the most influential apps in the field of media, business, and politics, with an unparalleled audience of over 300 million active users. Furthermore, Twitter succeeds in gathering people of similar interests. If your brand is looking for advertising financial products/services Twitter is a powerful platform for publishing-related content.
Recently, marketers on Twitter observed an increase in popularity regarding crypto-currencies, stock trades, and subjects on how to build funds. The post recognizable hashtags however still remain, #influencermarketing and #influencers. The rise of influences is well and truly upon us, and for many this is now a crucial element of paid marketing strategies. Additionally, Twitter prospers on fitness and workout topics, countless users dedicate their micro-blogs and informative threads to a healthy lifestyle. Brands that operate within these areas should consider utilising the platform in combination with influencer marketing, increasing their exposure, and tapping into global audiences.
Intriguingly, 16% of internet users between the ages of 16 and 64 use Twitter to search for brands. This presents an unprecedented opportunity for marketers. Henceforth, brands should strive to keep their profile up to date and maintain a steady flow of engaging content to perpetuate audience engagement.
Moreover, according to the conversion rate data, over 50% of Twitter users are more likely to buy new products. Twitter Spaces are also extremely potent for increasing conversion rates and sales volume. Even a small 10% conversion rate can lead to a 3% rise in sales. This is because Twitter users spend 26% more time watching advertisements than on any other social media platform.
If these arguments are not convincing enough to demonstrate Twitter's flagship position within digital marketing, maybe the cost-effectiveness of the platform will convey the message. Cost per mile (CPM) is the lowest of all the internet channels, on average it's just $6.46. In comparison, Google Search Ads charge $38.40 and Facebook Ads $8.60. However, the rates are highly dependable on the industry. Nonetheless, when compiling all characteristics of Twitter, it is clear that it's a remarkably manageable platform for both marketers and brands.
Facebook is the Most Supportive Tool for E-Commerce Growth
There are numerous digital marketing channels and platforms offering specific features that improve advertising. Facebook, which is arguably the most influential social media site, has a tremendous audience of 1.6 billion users! Additionally, Facebook Ads, marketplace, and the implementation of stories are all fantastic opportunities for marketers. Moreover, the introduction of Facebook Shops delivers immense change to how small businesses operate online.
Ever wanted a virtual shop? Now you can, with Meta, businesses are able to set up a shop on the platform connecting to both Facebook and Instagram. However, the most crucial characteristic of Facebook shops is the ability for customers to connect with business employees, as consumers are now able to direct their questions or concerns to clerks via What's Up or Messenger. When you add this feature to the already first class advertisement manager tools, businesses will have an unlimited potential to grow, and build a strong loyal customer base.
From the perspective of e-commerce retail, Facebook is the best platform for conducting business. Features to promote products, discover new audiences and connect with users are just a handful of many that can help businesses grow. If your brand specialises in the e-commerce industry, Meta is the right place to not only build recognition, but also increase revenue.
Get Down With the Kids on Snapchat and TikTok
Depending on the targeted audience, the implantation of social media channels differs significantly. Twitter is remarkable for financial and political discussions, Facebook offers unrivalled opportunities for small businesses and e-commerce enterprises. But, to gain the attention of the younger generations, brands should shift focus to Snapchat and Tik Tok.
Lucrative marketing possibilities open up on these two platforms, especially if we consider video advertising and influencer marketing. Snapchat has over 400 million active daily users, of which 20% are between the ages of 18 and 25 years old, and 10% are in their late twenties. Notably, Snapchat has an equally distributed user base between men and women. This is essential for marketers because with singular app brands can capture a wide demographic of two genders and specific age groups.
Snapchat has proven to be a highly effective marketing tool, in the last year alone, the social media platform raised over $2 million in revenue on advertising. The commercial success of Snapchat can be measured by the impact it had on the Gen Z audience, and they are responsible for 59% of brand recall. Interestingly for businesses, Snapchat users have an estimated $4.4 trillion buying power collectively, and almost half of it is placed in North America. Thus, that's a very powerful audience waiting to be tapped into.
However, let's not forget Tik Tok, another highly influential platform among Gen Z audiences. In just six years, the social media app has reached over 1 billion users, with 43% of its audience being between the ages of 18 and 24. The marketing potential for both of these platforms, especially amongst brands looking for an in to the younger audiences, is unparalleled.
It may come as no surprise to you that user attention span is short! Thus, the use of platforms such as TikTok can in fact help tackle the difficulties caused by the ever increasingly hard to attract consumer pool. Truth be told, TikTok is often considered to thrive in this area, since almost half of its audience falls into the Gen Z category, and the app is specifically designed to publish short reels. Over 60% of TikTok ads are successful in communicating the brand's message. Moreover, the platform achieved $1.9 billion in revenue in 2020, proving its longevity, and assuring any potential investment from advertisers.
Moral of the Story
Marketers should never binde their commercial approaches to a single platform, one size does not in fact fit all! With so many social media channels at disposal, all of which offer diametrically different characteristics. Selecting the right platform for a conduction campaign requires a deep understanding of the brand's target audience, aims, and objectives. So, it's time to get your research hats on and get your ducks in a row, discover which option works best for your business.