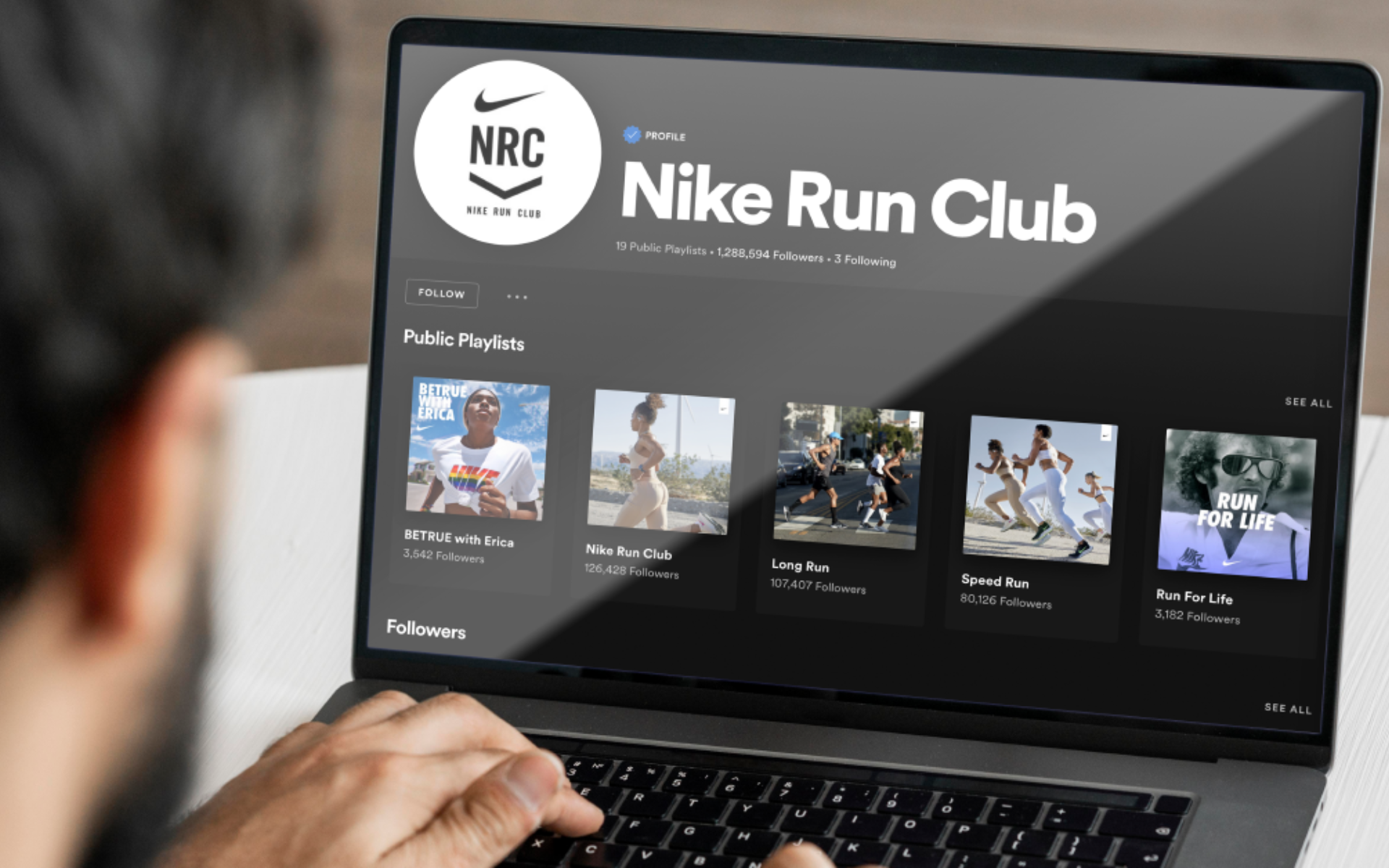 Spotify is the world's most popular audio streaming subscription service with 365m users, including 165m subscribers, across 178 markets. Its capabilities, however, go way beyond what our ears can take in. Apart from providing its customers with excellent music collections worldwide, Spotify also provides a platform for brands to execute fantastic marketing and advertising strategies.
Spotify's user growth has been phenomenal in the past year, with a total number of 165m subscribers (as of June 30, 2021) and 365 Million monthly active users (as of June 30, 2021) across 178 markets.
People on Spotify are present throughout the day, here and now as they listen to their favorite songs at home, during a commute, or at the office. So this is your chance to pitch them. Anywhere they go.
Let's look at how Spotify can put that "cherry on top" of your marketing efforts and help you work towards reaching your business goals.
Audio and display ads: Choose your campaign wisely.
You might expect Spotify audiences to only respond to audio messages, but Spotify advertising isn't limited to only what we can hear.
Spotify also offers display advertising to get your brand's message over to the audience. Mobile screens are your key medium as people select songs using their smartphones.
Utilize Spotify Marketing Tools That Are Tailored For You
We now have a better understanding of the kind of marketing initiatives that can be executed on Spotify. The next stage is to figure out how to make our campaign one of the greatest in the world in a timely, efficient, and competent manner.
This is where the platforms and tools come into play. Spotify is an excellent tool for marketing and advertising. There are unique tools for each element of Spotify ads, just as specific tools for audio and display ad campaigns.
Be innovative: Create your branded profile & playlist
Your brand has a distinct identity. It has a voice, a method of operation, and presenting itself to the audience. You are continually functioning from a perception of your brand persona in whatever you do or stand for.
Extend this brand persona to Spotify by creating your unique playlist to share with your target audience. In addition to music, the branded playlists include your brand logo and share it via the Spotify code and use it for your further communication.
Of course, the songs you chose should reflect your brand's personality, and you will be heard, seen and loved by those who enjoy the same style, even if they haven't had a previous connection to your brand.
Music unites and connects. It encompasses our thoughts and speaks to our feelings. Audio is an escape that many of us take after a busy day.
Thus brands who leverage the full power of Spotify advertising, reach their target audiences in ways they haven't been able to do before.